Blasts heard in Damascus amid massive Israeli missile strikes (VIDEO)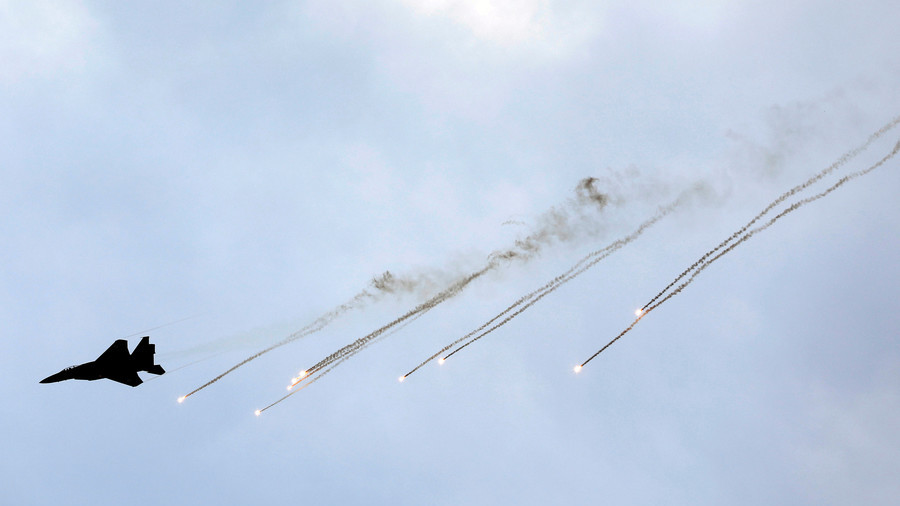 Explosions are being heard in the Syrian capital of Damascus amid what appears to be a massive ongoing series of airstrikes launched by Israel. Syrian state news reports local air defense systems are taking down incoming missiles.
Footage posted by Syrian state outlet SANA, as well as locals on the ground, show flashes in the sky as air defense missiles rise to intercept incoming projectiles. Roaring blasts are heard in the background.
Earlier, an Israeli army spokesman confirmed that the military was hitting what it claims are Iranian targets in Syrian territory, and warned Damascus against retaliating.