Sex with 10yo not rape, Finnish court rules in migrant's case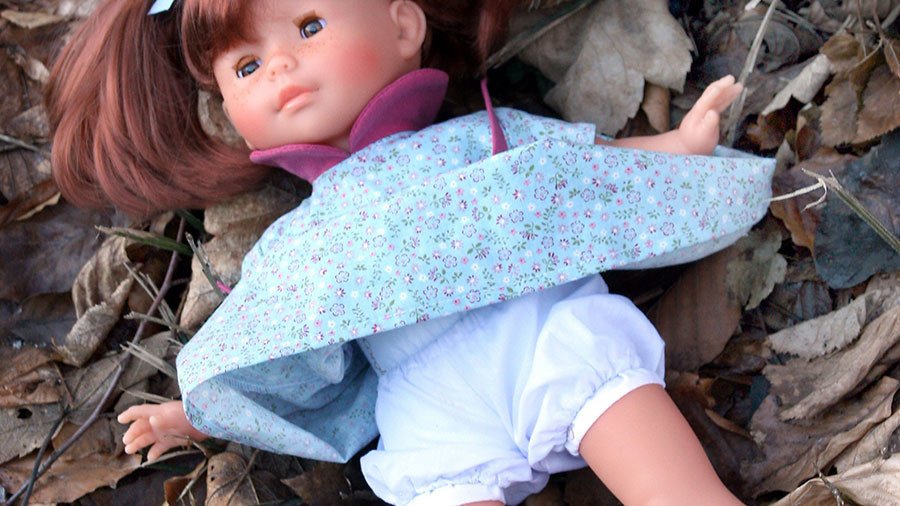 A top Finnish court has upheld a ruling that sex between an asylum seeker and a 10-year-old girl didn't constitute rape
In a case that has triggered public outrage, a top Finnish court has upheld a ruling that sex between an asylum seeker and a 10-year-old girl didn't constitute rape. Critics are calling for harsher sentences for child abuse.
Finland's Supreme Court rejected a request from the prosecution to appeal a three-year jail term for a 23-year-old man on Thursday, Finnish Broadcasting Company Yle reports citing the court's decision. Local media identified the man as Juusuf Muhamed Abbudin, an asylum seeker, but didn't reveal his country of origin.
The man was convicted of aggravated sexual abuse, although the prosecution had sought a harsher sentence on charges of aggravated rape. However, the court left the original verdict unchanged.
The incident took place near the city of Tampere in southern Pirkanmaa region in autumn 2016. The man had sexual intercourse with a girl, who was 10-years old at the time, in the yard of a deserted apartment block. He also exchanged sexually charged messages with her.
Both Pirkanmaa District Court and the Appeal Court in the city of Turku convicted the asylum seeker of aggravated sexual abuse and handed him a three-year prison sentence in 2017. The courts didn't recognize the incident as rape, saying the girl wasn't forced into the sexual act or overcome by fear. The judges also ordered the man to pay the child €3,000 ($3,600).
The decision fueled fierce debates across the country. Tuula Tamminen, professor of Child Psychiatry at the University of Tampere, insisted that the child simply couldn't know what was happening in such a situation.
READ MORE: France may set age of consent at 13 after man acquitted of raping 11yo
Back in November 2017, National Coalition Party MP Kari Tolvanen spoke in favor of longer sentences for such offences. "The amendment would introduce harsher sentences for serious sexual offences against children overall. In my view, that is fully justified, for example in light of a child's vulnerability, even if the act does not meet the threshold for rape," Tolvanen said.
In March, Finland's Justice Minister Antti Hakkanen also called for tougher laws for sexual offences committed against minors. "Children should be protected from violence and sexual assault by all available means," the minister stated. "I asked officials for proposals on toughening the law on sex crimes. I regard these proposals as viable and I intend to advance them."
Think your friends would be interested? Share this story!
You can share this story on social media: