Which NATO members are engaged in 'Novichok'-type substance research? Moscow asks bloc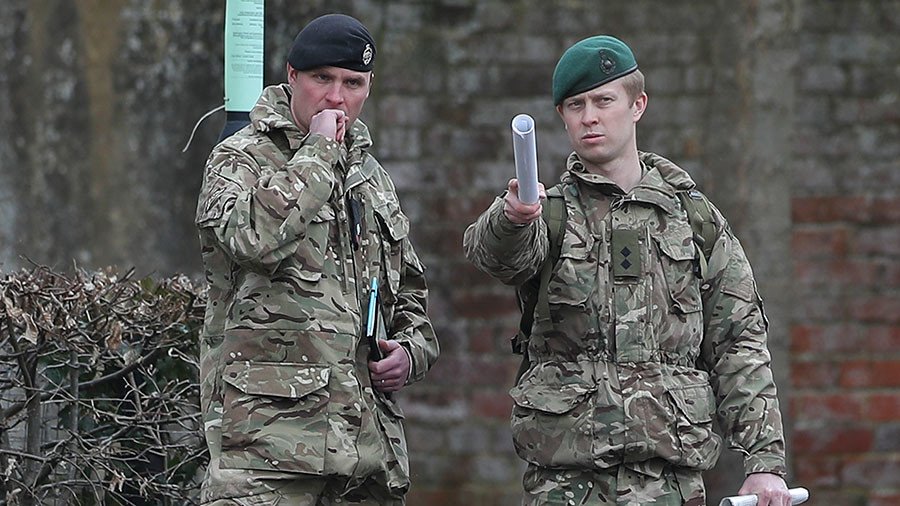 Following the Czech president's remarks about his country producing a nerve agent of the so-called Novichok family, Russia expects a response from NATO providing a full list of bloc members engaged in similar research.
The scandal involving the poisoning of Russian ex-double agent Sergei Skripal and his daughter in Salisbury in March was taken to the next level after Czech President Milos Zeman admitted on Thursday that his country had previously produced a nerve agent similar to the one Britain claims was used against Skripals.
Speaking at a news briefing on Friday, Russian Foreign Ministry spokesperson Maria Zakharova stressed that Moscow expects a response from other countries "which also had and have the capability to produce Novichok."
"And what about NATO? Didn't the alliance know that a year ago Novichok was synthesized on the territory of the Czech Republic? Do you believe that?" she asked, adding that Moscow would like an official response from the bloc, naming other NATO members "engaged in similar research."
Zakharova also reacted to recent comments made by Ahmet Uzumcu, director-general of the Organisation for the Prohibition of Chemical Weapons (OPCW), to the New York Times. Uzumcu said that between 50 and 100 grams of liquid nerve agent were used in the poisoning in Salisbury.
"According to experts, 50-100 grams of this chemical substance – if it is the substance the UK and the OPCW used to speak about – are enough to poison residents of all neighborhoods close to the place of the incident, not only two people," Zakharova said.
READ MORE: Skripal attack: Still no suspects, admits UK national security adviser but still blames Russia
It is not a secret that a number of states have been developing and testing the nerve agents just to have them in their own arsenals or find ways to defend against them, chemical weapons analyst and Rice University Professor James Tour told RT.
"Many countries have made it in the past as part of a study of making the nerve agents. And many countries have made nerve agents if you want to study what persistent nerve agent could be like – something that is harder to detect, something that lasts much longer than a typical nerve agent like Sarin, Soman, or GF – then you want to be making these and understanding how they work," he added.
Think your friends would be interested? Share this story!
You can share this story on social media: