Machines will never replace humans, Alibaba's Jack Ma tells students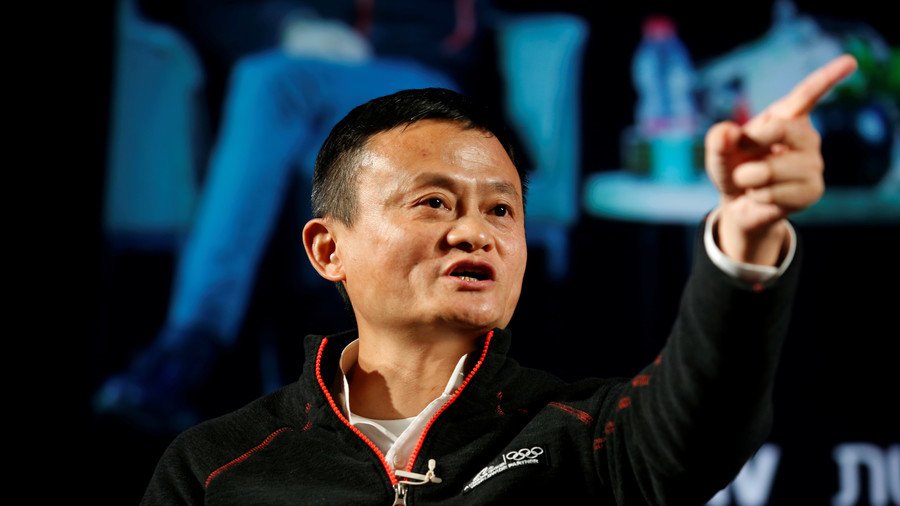 Creativity will always give humans an edge over machines, Alibaba founder Jack Ma told students at Tel Aviv University in Israel.
Ma, 53, was in Israel to receive an honorary doctorate and explore business opportunities for Alibaba Group, one of the biggest corporations in the world. He received a honorary doctorate from Tel Aviv University on Thursday, and gave a speech to the students on the occasion.
Over the next 30 years, robots and computers will take over a lot of the jobs currently performed by humans, but that does not mean gloom and doom, the executive said.
"Don't worry, machines can never win [against] human beings," Ma told the students, adding that humans have hearts, while machines only have chips.
"Computers remember, they calculate faster, they never get upset, they always keep on doing things," Ma said, but they can only do certain things better than humans.
"I think we should teach our kids how to be more innovative, how to be more creative, and how to be more constructive," all the things machines can't do, Ma said.
Ma, who had very little in the way of money or technology when he started Alibaba in 1999, said that, if he could become successful, there was hope for 80 percent or more of the world's population.
"There are so many opportunities in this world, because there are so many complaints," he said, and every one is a potential business opportunity.
Like this story? Share it with a friend!
You can share this story on social media: