Transformer car/robot rolls out in Japan (VIDEOS)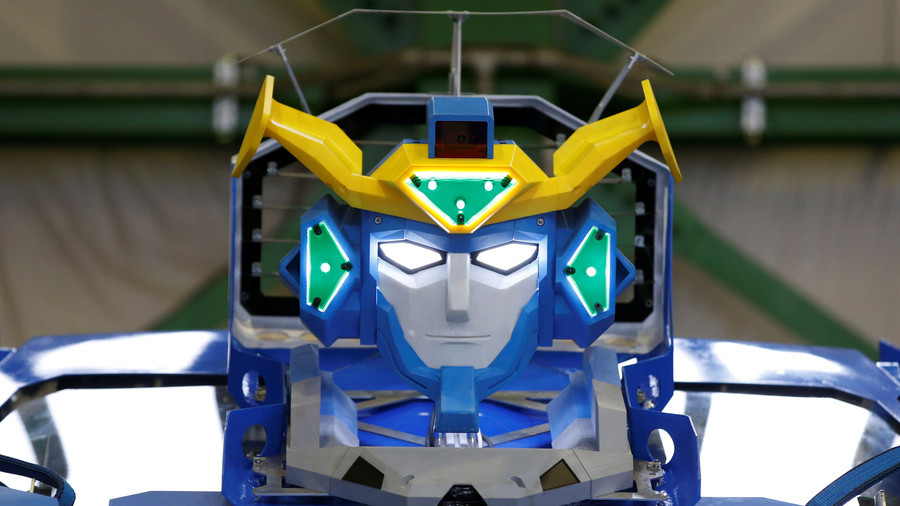 A car that transforms into a four-meter-tall robot has come to life - and no, it doesn't hail from the Transformers homeworld of Cybertron but right here on planet Earth.
The shape-shifting humanoid robot was unveiled in Japan on Wednesday. It can morph from a four-wheeled muscle car into a bipedal machine in about 60 seconds. The vehicle, which is capable of carrying two passengers, is known as "J-deite RIDE," and it was developed by Brave Robotics, whose CEO, Kenji Ishida, has long been a fan of all things Transformers.
"I grew up believing that robots had to be capable of such things, which became my motivation to develop this robot," Ishida told Reuters.
Brave Robotics is not the first to develop a transformers-esque vehicle. Last year, Russian father-son duo Gennadiy and Sergey Kocherga spent six months transforming their Lada into an imposing humanoid machine.