ISIS & Africa terrorist groups stirring new, bigger migrant crisis for Europe – UN food chief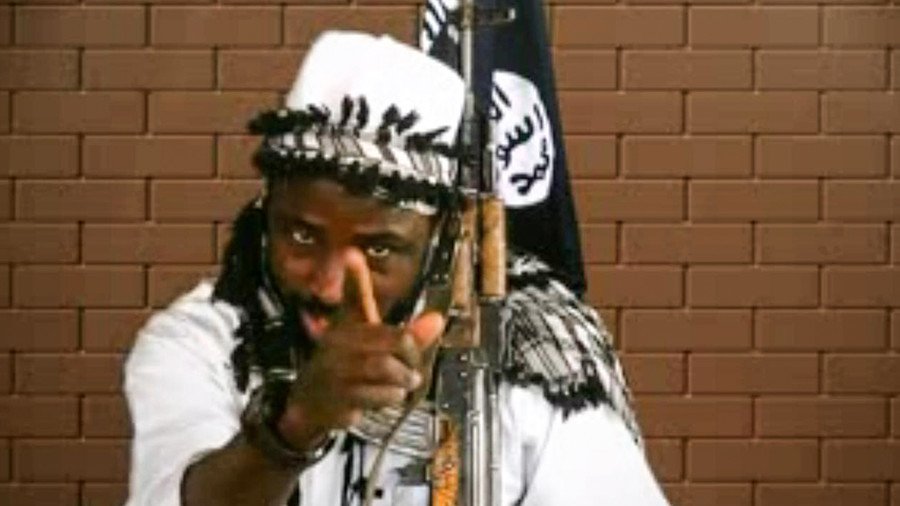 Islamic State leaders who fled Syria are now conspiring with terrorist groups in Africa to use food as a recruitment tool and weapon to trigger another migrant crisis in Europe, the head of the UN World Food Program has warned.
David Beasley said that Islamic State (IS, formerly ISIS) was partnering with terrorist groups like Al-Shabaab, Boko Haram and Al-Qaeda to spark a wave of African migration into Europe – and infiltrate the ranks of migrants in the process.
Many IS militants are fleeing from the wannabe caliphate that failed to appear in Syria and Iraq. But now they have reportedly found refuge in Africa's Sahel region, a belt of semi-arid land spanning east-west across Africa south of the Sahara Desert. According to Beasley, the terrorist coalition is now using food as a weapon to destabilize the region, which is home to 500 million people, and force a new wave of mass migration into Europe.
"You are going to face a similar pattern of what took place years ago, except you are going to have more ISIS and extremist groups infiltrating migration," Beasley told the Guardian during a visit to Brussels for a two-day Syria summit.
The size of the crisis will also be far worse this time around, Beasley warned. "My comment to the Europeans is that if you think you had a problem resulting from a nation of 20 million people like Syria because of destabilization and conflict resulting in migration, wait until the greater Sahel region of 500 million people is further destabilized. And this is where the European community and international community have got to wake up."
Referring to the threat of an African migration wave into Europe, Beasley told the Associated Press last month the migration crisis created by the war in Syria "could be like a drop in the bucket compared to what's coming your way."
Beasley warned that the international community needed to take immediate action to prevent a food crisis in the Sahel region, noting that the UN's food program was already over-extended and under-funded due to "19 or 20 countries in protracted conflict."
More than 2.5 million migrants poured into the European Union in 2015-16, leading to political, social and economic friction that the bloc is still struggling with today.
Like this story? Share it with a friend!
You can share this story on social media: