Muslim women 'have twice as many abortions' as ethnic Danes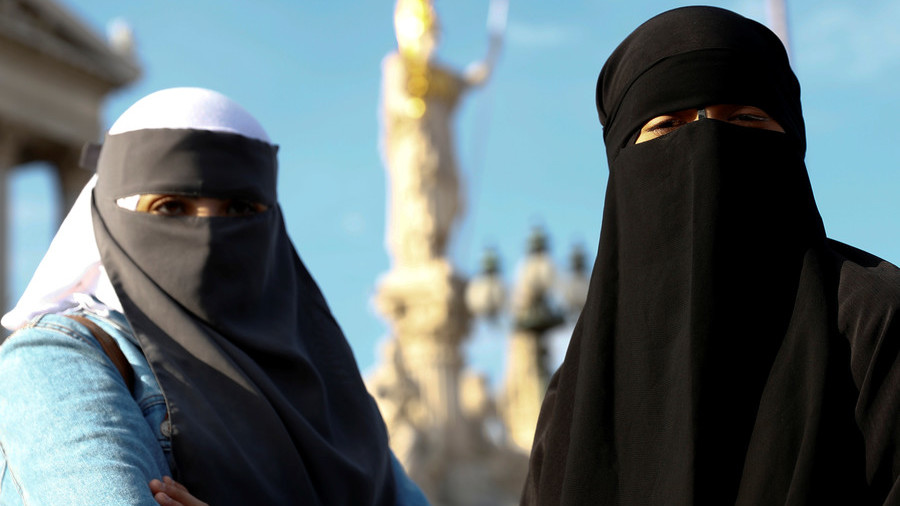 A report from Denmark's National Board of Health has found that women with backgrounds in Muslim countries get almost twice as many abortions as women with ethnic Danish roots.
Statistics reveal that women with family backgrounds in Iran, Lebanon, Iraq and Pakistan are among those who receive the most terminations. Only women from the former Yugoslavia, some of whom come from areas with predominantly Muslim populations, received more, Danish newspaper Kristeligt Dagblad report.
Kassem Rachid, imam and president of the Arab Association in the city of Aabenraa, told the newspaper that he was surprised that that such a large proportion of women from countries with predominantly Muslim populations choose to have abortions.
Rachid suggested that marital problems or people not wanting more children are two of the possible causes of the phenomenon. He also suggested the women getting abortions are not devout Muslims:
Some Muslim women are not righteous Muslims and therefore they do not think abortion is illegal. Because it is not allowed for Muslims to get abortions.
READ MORE: Anti-abortion protesters banned from 'harassing' women outside termination clinic
Sociologist Astrid Krabbe Trolle, from the Institute for Multicultural and Regional Studies at Copenhagen University, was also surprised by the findings. However, she noted that immigrants from the Middle East are generally more affected by adverse social conditions.
"Bad social conditions and low education are typically associated with many abortions," she explained.
Krabbe Trolle noted that in the mid 2000s immigrants from countries such China, the Philippines and Vietnam were among the countries of origin, from which most women had abortions however their numbers have fallen in recent years.
Like this story? Share it with a friend!
You can share this story on social media: