Abandoned Soviet-era spacecraft captured in astounding PHOTOS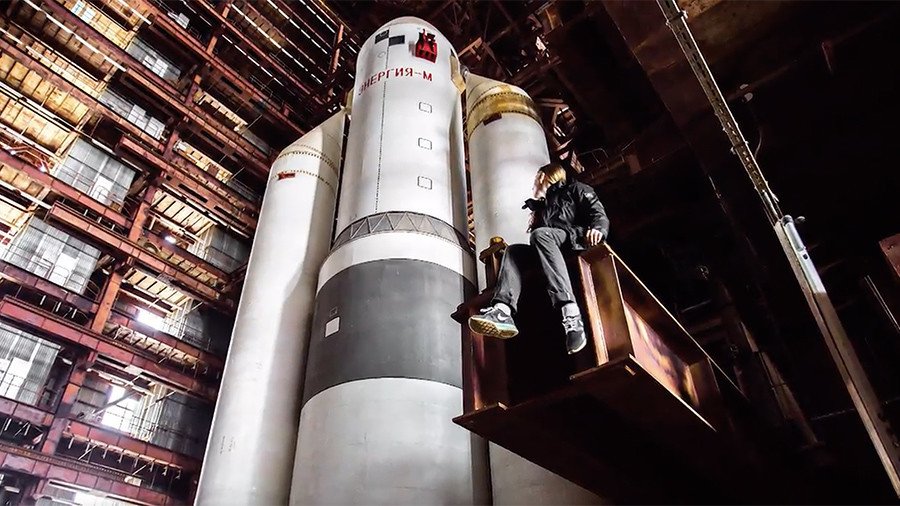 Soviet-era spacecraft hidden in the Baikonur desert have been revealed in a series of stunning pictures. Stored in what looks like a post-apocalyptic setting, they give a rare insight into relics of the USSR's space program.
Sitting inside abandoned hangars, the rusty spacecraft now gather dust, attracting enthusiasts and thrill-seekers from across the globe. Some such enthusiasts snuck onto a busy launching site in April 2017 to watch the once-magnificent aircraft that never actually made it to launch.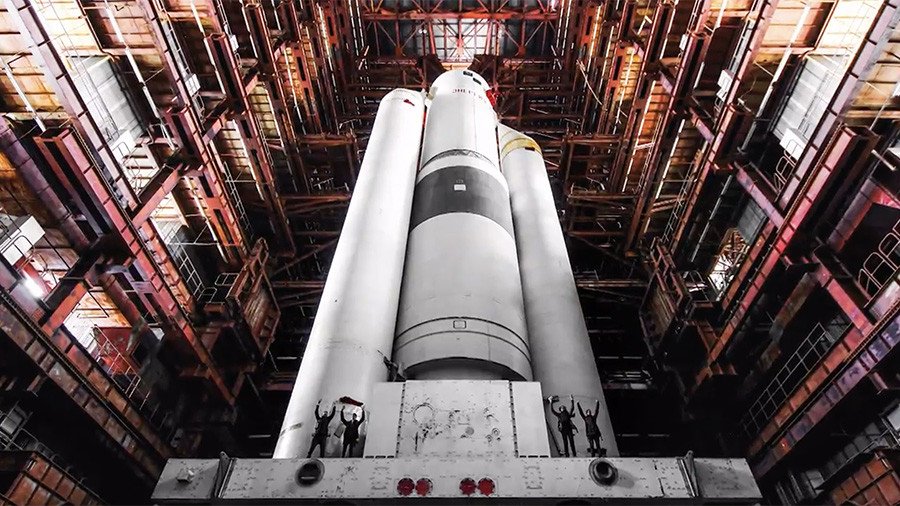 After reaching the cosmodrome, the young adventurers ditched their car and moved on foot before managing to venture into a steppe unnoticed. Their resulting photo compilation – included in a Ruptly video – shows two shuttles and rocket from the Energia-Buran space project, now covered in dust and bird droppings. One of the vehicles is a prototype of a shuttle that conducted its only orbital flight in 1988.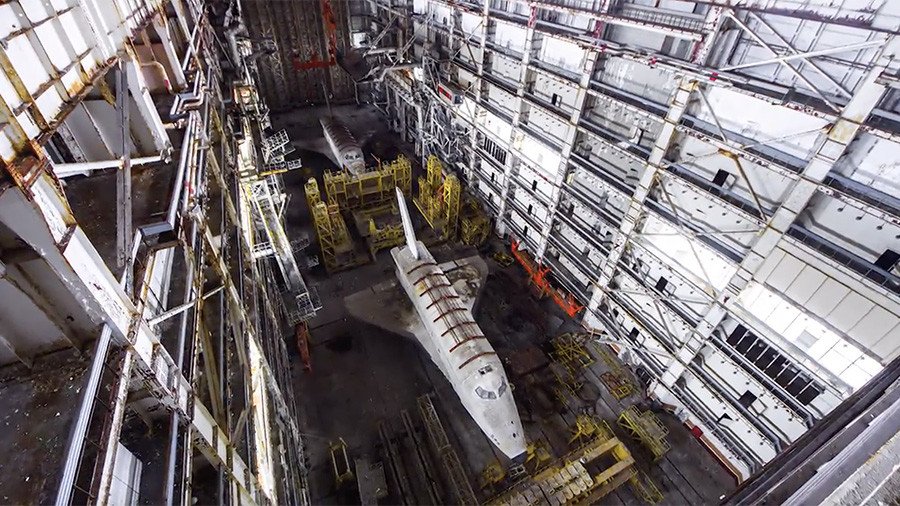 "Being inside a mock-up, you can't even think it's not a real spaceship," the adventurers say on their blog, entitled 'Unexplored World.'
Another aircraft is a model 'Storm' (Burya), designed for the second unmanned journey, which never happened. The Buran-Energia project was doomed, eventually halted as the Soviet Union collapsed.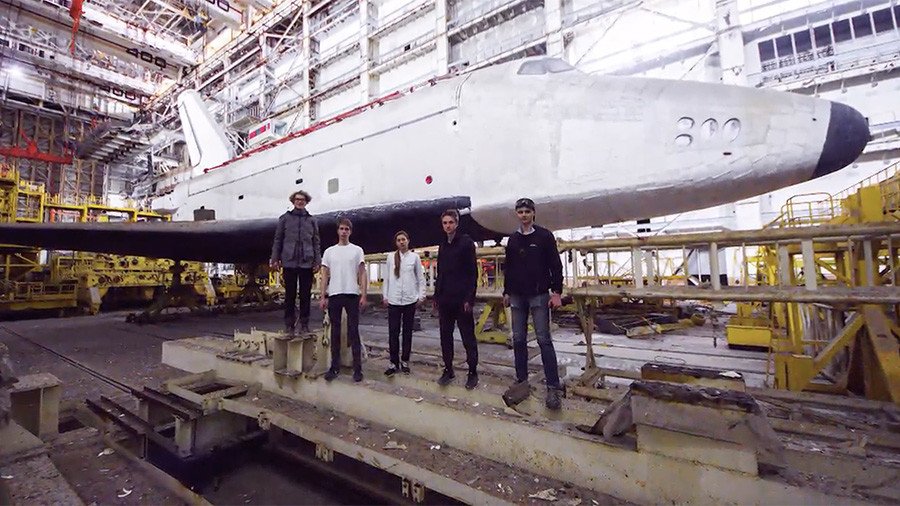 According to the blog, the "toughest" trip the group has made so far inspired the adventurers to create their own rocket.
You can share this story on social media: