All countries must heed UN Charter – Secretary-General after US-led Syria strike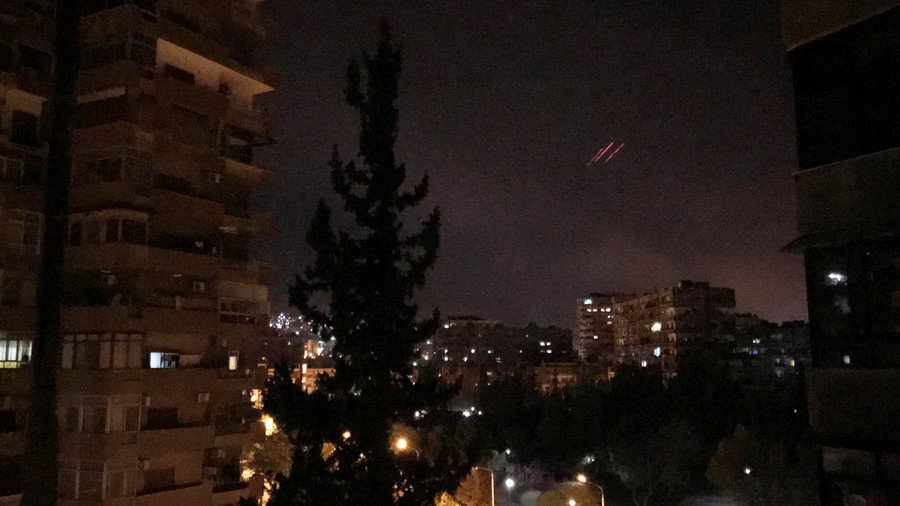 Following airstrikes on Damascus, UN Secretary-General Antonio Guterres has said that all countries are obliged to "act consistently" with the UN Charter, noting that the document is "very clear on these issues."
"There's an obligation, particularly when dealing with the matters of peace and security, to act consistently with the Charter of the United Nationals and with international law in general," Guterres said in a statement over the coordinated series of airstrikes by the US, the UK and France in Syria.
He went on to stress that the UN Security Council, of which the three countries are permanent members, "has primary responsibility for the maintenance of international peace and security."
Guterres called on all the UN members to "unite" to deter further escalation that might aggravate the suffering that the Syrian people have endured during the conflict.
"I urge all Member States to show restraint in these dangerous circumstances and to avoid any acts that could escalate the situation," he said.
You can share this story on social media: