Strike on Damascus comes just as Syria got the chance for a peaceful future – Moscow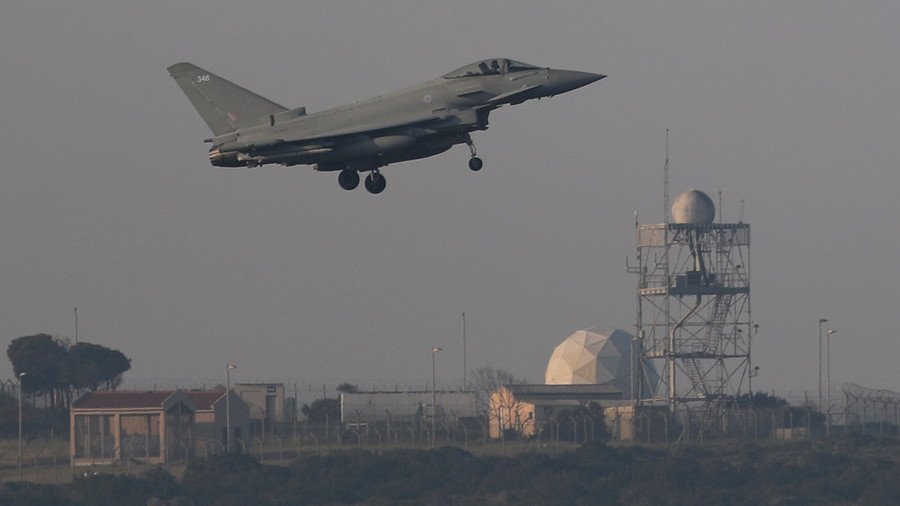 Damascus has come under attack by the US, France and the UK at a time when Syria is returning to peaceful life, after battling a terrorist aggression for years, Russia's Foreign Ministry said, as it condemned the attack.
"First, the Syrian people was subjected to Arab Spring, then Islamic State [IS, formerly ISIS, ISIL], now to 'smart' American missiles. A strike was carried out on the capital of a sovereign state, which for many years has been trying to survive under the threat of terror," Russian Foreign Ministry spokesperson Maria Zakharova said.
She blamed "all those who claim moral leadership in this world, who declare their exceptionalism" for the attack, noting that "you should be really exceptional" to attack Syria at a time "when it was given a chance for a peaceful future."
Zakharova also accused the American and other mainstream media of inciting the attack, noting that the White House's decision to launch a strike was based on media reports, photo and video shared on the Internet and spread online.
READ MORE: Pentagon says Syria strikes are 'one time shot' to send strong message to Assad
"15 years ago, the White House used a vial and its Secretary of State. Now Washington has used the media instead of the vial," she said, referring to the 2003 US invasion in Iraq and then-Secretary of State Colin Powell's "anthrax vial" demonstration to illustrate the allegations that Saddam Hussein had weapons of mass destruction. None were ultimately found in Iraq.
The US, the UK and France launched a coordinated attack on Syria on Friday against what they claim are research, military and storage facilities involved in the production of chemical weapons.
In its assessment of the attack, the White House said that the decision to use force in Syria was based "on descriptions of the attack in multiple media sources," as well as videos and images, including those showing "two assessed barrel bombs from the attack."
The White House argued that "a significant body of information" suggests that the Syrian government used chlorine in an alleged attack on Syria's Douma, which was then a rebel-held town, on April 7. The additional information, it added, indicated that sarin might have been used as well.
Hours before the attack, the US State Department said that it had "a very high level of confidence" that Damascus was behind the incident.
You can share this story on social media: