YouTube hack: 2017 smash hit 'Despacito' deleted from video site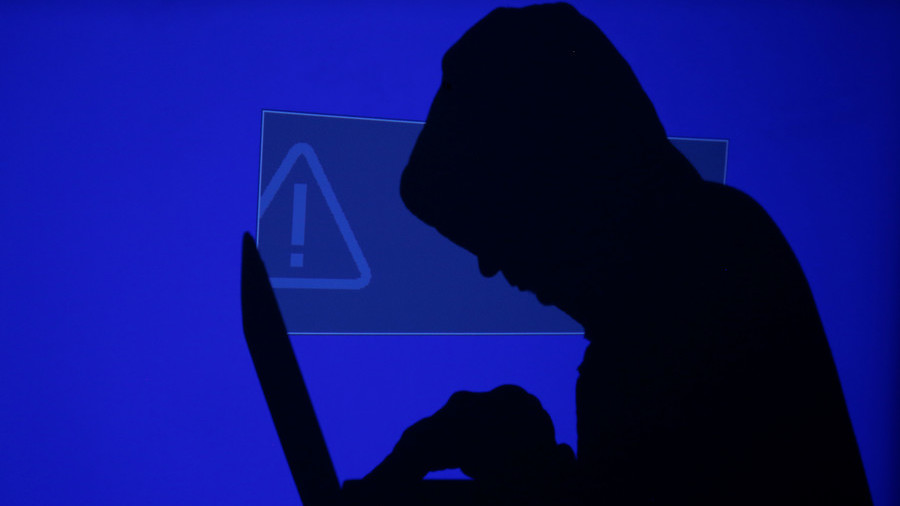 The most watched video on YouTube has been deleted in an apparent hack. Luis Fonzi's hit 'Despacito' had been viewed more than 5 billion times before being deleted on Tuesday.
The hackers, who go by the aliases Prosox and Kuroi'sh, seemingly hacked videos by more than a dozen artists writing the message 'Free Palestine' under a host of videos by Taylor Swift, Shakira, Drake, Selena Gomez and Luis Fonzi.
READ MORE: 'I want to undress you in kisses': Malaysia bans racy smash hit 'Despacito'
Prosox seemed to confirm the hack on Twitter writing that: "Its just for fun i just use script "youtube-change-title-video" and i write "hacked" don t judge me i love youtube".
However, in a later tweet the mysterious Prosox denied deleting the video for Despacito.
The titles of many of the tracks have been replaced with the presumed hackers' names, while the cover photo for the videos shows a group of people in red jumpsuits and hoods pointing guns at the camera.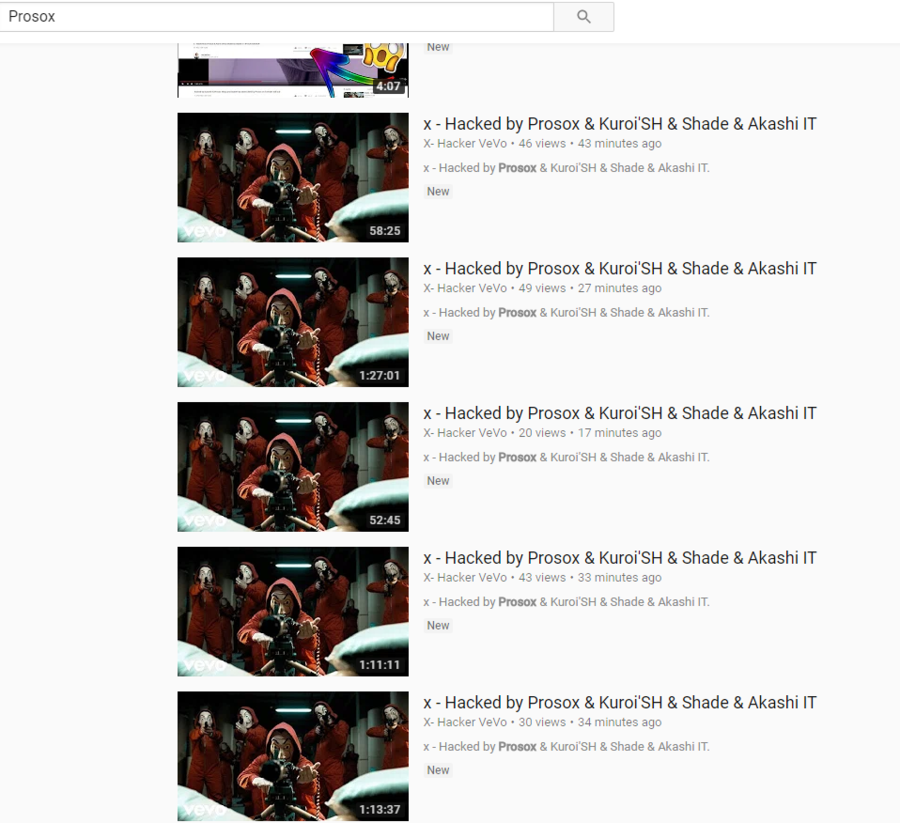 Last week the pair seemed to claim responsibility for another hack: video news website 'Now This' reported on Twitter that its accounts had been hacked. Prosox claimed that his "bro" "The real kuroi" had hacked the account in just one minute.
In 2015, Kuroi'sh claimed to have hacked both Google Brazil and Google Paraguay. Techworm reports that the hacker left the message "It is a great moment to die. Hacked by Kuroi'SH!" in place of the home page.
"Google brazil was defaced to show the world everything can be hacked and we should not underestimate our security risks," Kuroi'sh told HackRead at the time.
If you like this story, share it with a friend!