Suffocating on condoms & self-immolation: When internet challenges go wrong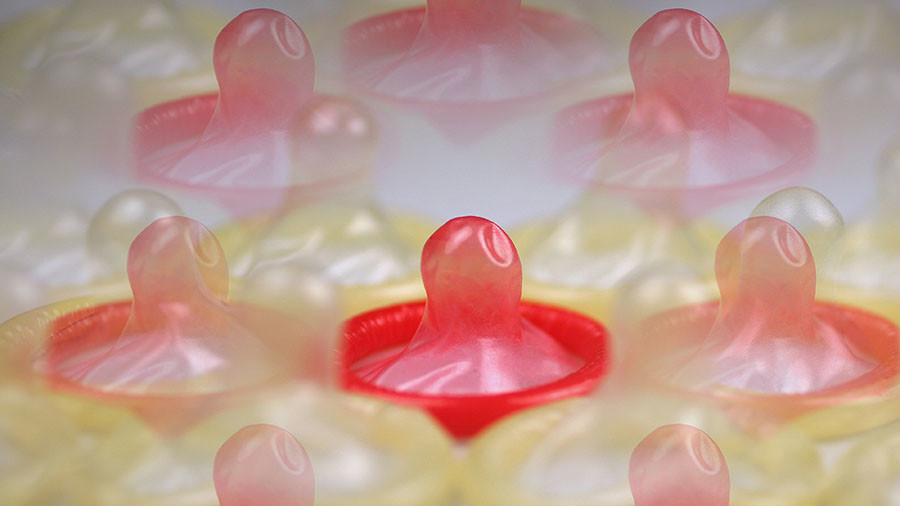 The 'condom challenge' is the latest internet craze harming teens the world over. In light of this new stunt, RT.com takes a look back at some of the strangest internet crazes people willingly undertook on camera.
Condom Challenge
This 'classic' challenge reappeared on the internet over the last few days. It involves snorting condoms up the nose and attempting to pull it through the nasal cavity and out of the mouth. Aside from the associated the vomit-inducing sounds, this maneuver is life-threatening. It can cause the person to choke or suffocate – all the while looking damn foolish.
Condom Challenge MK 2
Incredibly there is more than one way to use a prophylactic for the amusement of the baying internet public. However, both toy with potential suffocation and death. This challenge involves filling a condom with water and then putting the airtight pleasure sack over your face and attempting not to drown.
Cinnamon Challenge
Another online favorite, yet this one has gone out of fashion over the years. It involves attempting to eat a spoonful of ground cinnamon without the aid of a beverage. The potent spice is fine in small doses but large amounts like this, without anything to drink to wash it down, results in gagging, coughing fits, vomiting and, if inhaled into the lungs, can cause pneumonia or even a collapsed lung.
Fire Challenge
This one does exactly what it says on the tin. It involves, you guessed it, dousing oneself with a variety of flammable liquids and setting yourself alight, obviously the challenge is to then put the fire out before it burns the participant to death.
Tide Pod Challenge
Ever thought about ingesting a Tide Pod? For those in the dark, a Tide Pod is a laundry detergent pod chocked full of apparently delicious-looking chemicals. The challenge involves eating them. Such was the popularity of the craze in early 2018 that pod manufacturer Proctor and Gamble teamed with NFL star Rob Gronkowski to warn of the dangers of the challenge – "What the heck is going on, people? Use Tide Pods for washing. Not eating. Do not eat."
The Duct Tape Challenge
Unsurprisingly this one involves tying someone to a chair with rolls of duct tape and then daring them to escape. It was all the rage in the heady days of 2016, and brought myriad dangers. One reported case left a teenager with horrific brain injuries when, while attempting to escape, he hit his head against the corner of a window ledge, shattering his eye socket and causing a brain aneurysm.
Twerking
Some things are better left to the professionals.
Like this story? Share it with a friend!
You can share this story on social media: