72 baffling bright & fast explosions spotted in space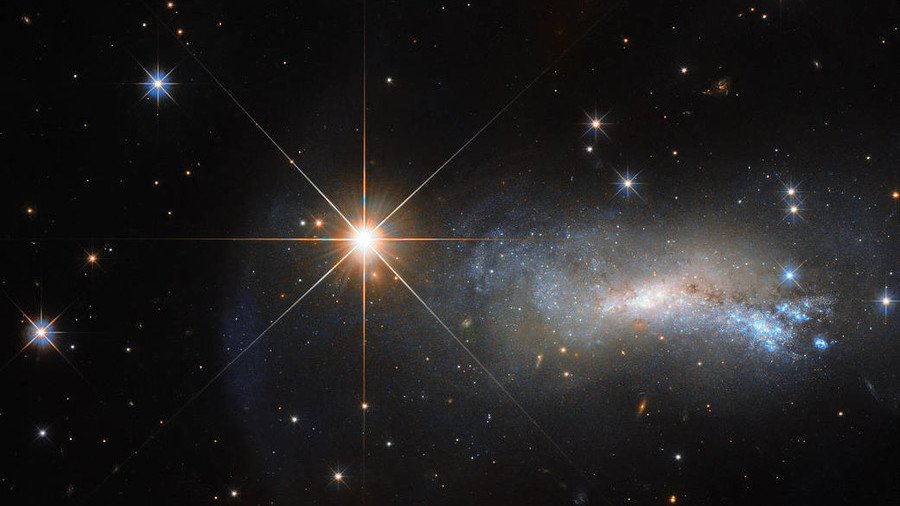 Baffled astronomers are struggling to explain their discovery of 72 exceptionally rapid flashes of light which are unlike anything previously observed in space.
The events resemble a supernova – the explosion of huge stars at the end of their lives – but are far more fleeting, visible for only a week to a month. For comparison, supernova events last for several months or more.
The flashes are also of similar brightness to a supernova – where the explosions can be as bright as a whole galaxy filled with stars.
However, this phenomenon represents the largest number of such events to date. Astronomers are baffled over their origins.
"This discovery is significant simply because we managed to find such a large sample of something we cannot yet physically explain. Therefore there is still plenty for us to understand about the universe around us," Miika Pursiainen of the University of Southampton told RT.com.
"Similar events have been observed before but our sample is largest to date," he added.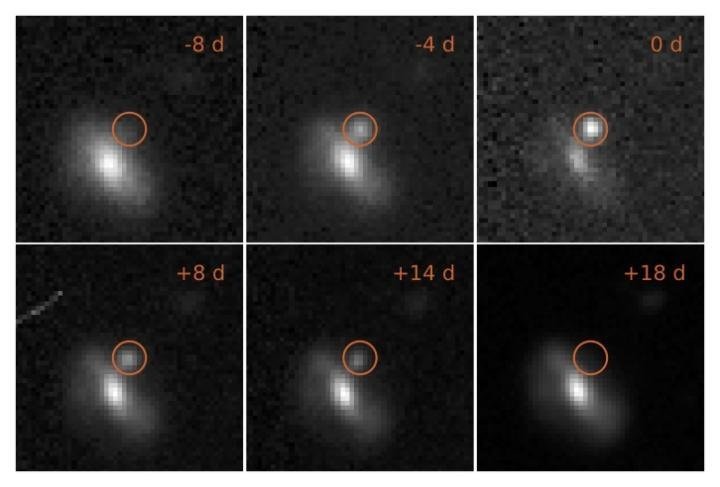 The team discovered the unexpected flashes while analyzing data collected from the Dark Energy Survey Supernova Programme (DES-SN). The survey is part of a global effort to understand dark energy, one of the components accelerating the expansion of the universe.
The data, collected using a large camera on a telescope in the Chilean Andes, shows that the events are incredibly hot, ranging in temperature from 10,000 to 30,000 degrees Celsius (18,000 to 54,000 Fahrenheit). They're also huge, varying in size from several times the distance from Earth to the sun, to a 100 times the 150 million km (9 million miles) trip.
READ MORE: Tabby's Star mystery: 'Alien megastructure' takes dark turn

One theory behind the phenomenon is that a star nearing the end of its life shed a lot of material before its supernova explosion, but the team will need a lot more data to reach a conclusion. The new results are due to be presented on Tuesday at the European Week of Astronomy and Space Science.
If you like this story, share it with a friend!
You can share this story on social media: