'Unchallenged US domination becoming a thing of the past' – Former Russian ambassador to US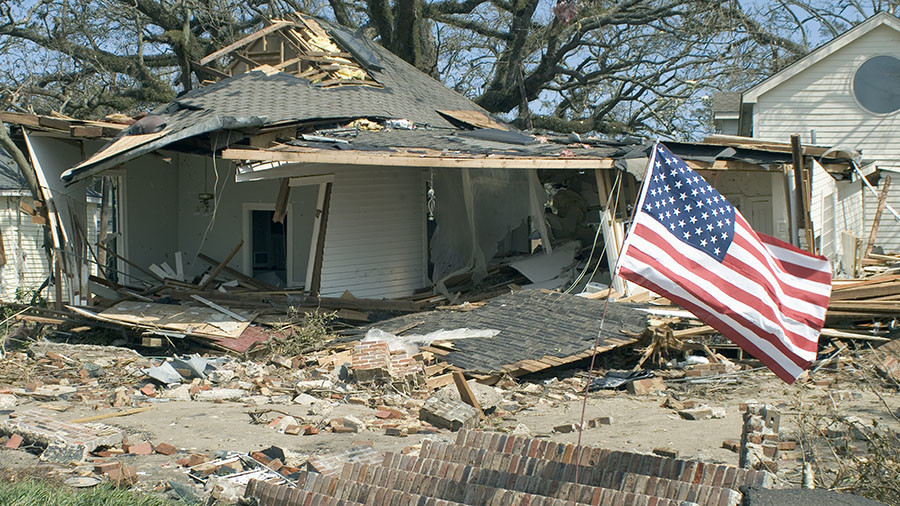 Americans are not used to treating others with equal respect, and are trying to impose their "exceptional leadership" on Moscow, not fully aware that things have changed, Russia's former envoy to Washington, Sergey Kislyak, said.
The US is presently going through a "difficult period of adaptation to a new alignment of forces and influences in the world," Kislyak told Kommersant newspaper on Tuesday.
"The unchallenged American domination and leadership is becoming a thing of the past. Economically, China has almost overtaken the United States. Europe is beginning at the very least to try to speak its own political language. Meanwhile, Russia got up off its knees, straightened its shoulders and proved that it can stand up for its national interests.
"At the same time, from what we do and say, nothing is 'anti-American.' First and foremost, we are talking only about the need to ensure our national security interests," the now-retired Russian ambassador to the US noted.
Kislyak said that, as things stand now, Americans seem to be at a crossroads because they are "not used to working with others with equal respect, and are trying to further impose their 'exceptional leadership,' not fully aware of the fact that the conditions have changed."
"Hence their inflated reaction to our independence and to, as they say, Russia defying US interests almost all over the world," he stated.
Kislyak was appointed the Russian ambassador to the US in 2008, and had been in charge of securing Russia-US relations for almost a decade when in 2016 he found himself at the center of the FBI's investigation into Russia's alleged interference in the US presidential election.
In December of last year, Donald Trump's former national security adviser, Michael Flynn, pleaded guilty to charges of making false statements to the FBI about his conversation with then-Russian ambassador to the US, Kislyak.
Flynn was forced to resign after the then-acting Justice Department head (who was subsequently fired for refusing to enforce a travel ban executive order) warned that he could be subjected to blackmail because his dealings with Russians hadn't been disclosed.
At issue was the phone call between Flynn and Kislyak at the end of December 2016, after President Barack Obama ordered several dozen Russian diplomats to leave the US and closed two Russian diplomatic properties.
While media outlets speculated about the content of Flynn's phone call with Kislyak, the former Russian ambassador said they were openly discussing "the simplest things." "We spoke about the simplest things… But the communication was completely specific, quiet, absolutely transparent. There were no secrets, at least on our part," Kislyak told Rossiya-24 in August.
For some reason, the US never invited Kislyak to speak in front of the grand jury investigating alleged Russian meddling in the US election. Commenting on the issue, Kislyak said that Washington "jumped at a litigation built around false information."