Irish government faces pushback on decision to expel Russian diplomat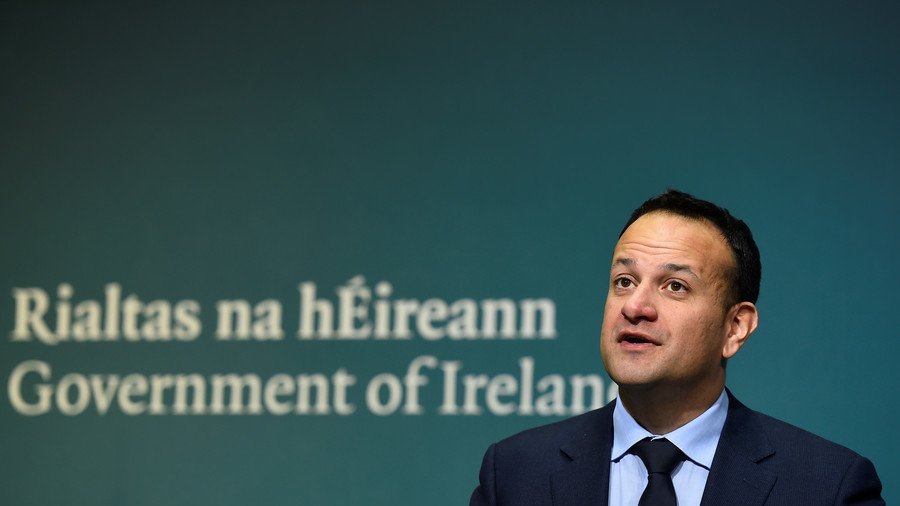 Ireland's government is facing pushback for its decision to follow the lead of the UK, the US and other European countries and expel a Russian diplomat from the country.
Irish Foreign Minister Simon Coveney released a statement on Tuesday, confirming that Dublin would stand in "unqualified solidarity" with the UK, which has accused the Russian government of being responsible for the chemical attack on former Russian spy Sergei Skripal in Salisbury.
The decision has sparked controversy in Ireland, with a number of political and media figures making their disagreement with the government clear.
Sinn Féin leader Mary Lou McDonald spoke against the decision in the Irish Parliament after the announcement was made. "Essentially you're asking us to trust Boris Johnson and dare I say this is not the wisest course of action," McDonald said to Prime Minister Leo Varadkar.
Some high-profile figures pointed out the hypocrisy of Ireland expelling a Russian diplomat when the country did not expel British diplomats for their government's highly-likely involvement in the Dublin and Monaghan bombings, which killed 34 people in 1974.
Irish MEP Matt McCarthy tweeted that the government's decision was "senseless and embarrassing," given that the British government has "actually murdered Irish citizens" and refuses to provide information on the 1974 bombings.
Others said that since Ireland is supposed to be a neutral and non-aligned country, the government should have waited for evidence before condemning Russia for Skripal's poisoning.
Some suggested that if the Irish government wanted to expel Russian diplomats, it should stop allowing the US military to carry weapons and troops through Shannon Airport in County Clare.
Russia's ambassador to Ireland Yury Filatov called the Irish government's decision "totally unwarranted" and "uncalled for."
You can share this story on social media: