New Zealand bemoans lack of Russian spies to expel in 'solidarity' with UK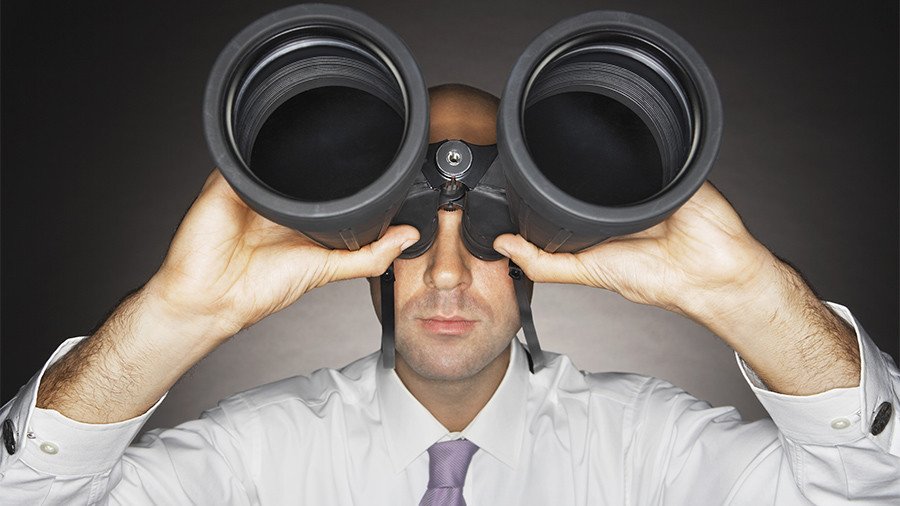 New Zealand tried its very best to show "solidarity" with London's finger-pointing over the Skripal poisoning case, but was unable to identify any Russian spies to expel, according to the country's prime minister.
Jacinda Ardern told local media that New Zealand wanted to give some Russia spooks the boot – but couldn't find any. "We've done a check in New Zealand, we don't have any undeclared intelligence officers. If we did, we would expel them," Ardern told RNZ.
The prime minister speculated that the absence of "undeclared intelligence officers" sneaking around New Zealand is probably due to the fact that there isn't much for the Russians to spy on. "Of course, there's a range of international interest that countries will have. Does it surprise me that New Zealand's not top of their list? No, actually," she said.
The fruitless Kiwi spy hunt comes amid a coordinated purge of Russian diplomats by the UK's closest allies, including France, Germany and the US. In total, more than 20 nations declared they would send Russian diplomats home. London has called for reprisals against Moscow after accusing Russia of poisoning former double agent Sergei Skripal and his daughter Yulia in Salisbury on March 4.
However, not all nations have pledged their unconditional support for London's diplomatic offensive. Vienna announced on Monday that it would not expel Russian diplomats from Austria, choosing instead to "keep open channels of dialogue" with Moscow. Slovakia also took Vienna's position, saying it wouldn't follow UK's call for expulsion.
Moscow has vehemently denied any involvement in the incident and has requested full access to the evidence so that a transparent investigation can be carried out. Russia has said that expulsions of its diplomats will be reciprocated.
Think your friends would be interested? Share this story!
You can share this story on social media: