Blast at chemical plant in Czech Republic kills six – officials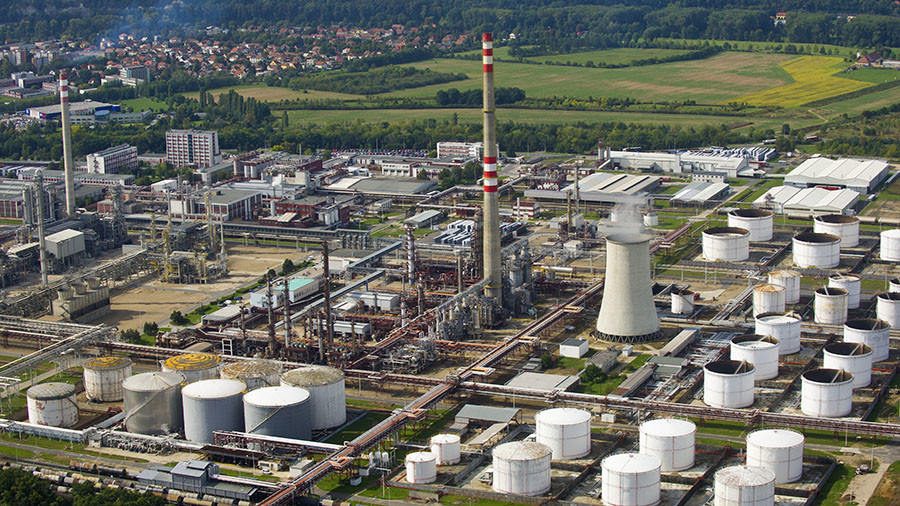 A explosion at a chemical factory in the Czech Republic has killed at least six people and seriously injured several others, firefighters confirmed to local media.
The incident is said to have taken place at the Synthos plant in the town of Kralupy nad Vltavou, north of Prague. Mayor Petr Holecek told local radio that a tank with an unspecified substance is the source of the blast. The explosion, however, did not affect local neighborhoods, he said, adding that police and rescuers are working at the scene.
Spousta záchranářů daleko uvnitř, občas jsou slyšet vzdálené majáky. Jinak nic. Žádný dým, žádný hluk, spíš mrazivé ticho.

Chemička v Kralupech po asi nejhorší průmyslové nehodě od roku 1989. pic.twitter.com/LhEm23JyXf

— Honza Beránek (@JTBcz) March 22, 2018
Four people were taken to hospitals following the explosion, Czech Radio reported.The situation is currently under control and there is no danger for local residents, the chemical plant said in a statement on Facebook.
Several helicopters from Prague and the city of Liberec were dispatched to the site of the blast, Central Bohemian rescue service spokeswoman Petra Effenbergerova said.