'Sex doll brothel monetizes the rape of women' - French feminists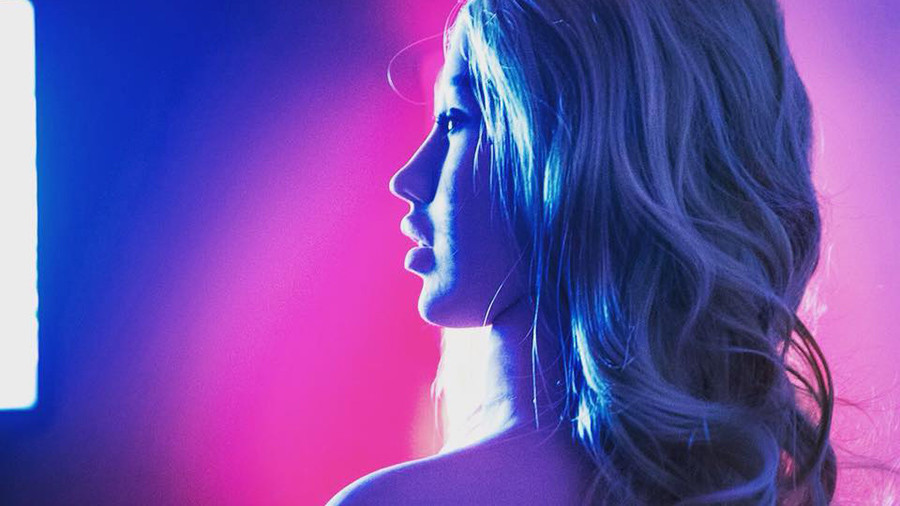 Communist and feminist groups are pressuring the Council of Paris to close a controversial, clandestine sex doll brothel in the heart of the city. So far, however, there have been no complaints and no actual crimes committed.
"Xdolls is not a sex shop. It's a place that generates money where you rape a woman," said Lorraine Questiaux, lawyer and spokesperson for the Paris feminist association Mouvement du Nid. The Council of Paris is to debate whether to close the 'brothel' on Tuesday and Wednesday. Xdolls opened for business on February 1 in a 70 sq meter apartment in the city's 14th arrondissement.
Individual patrons are charged €89 ($109; £78) per hour, or €120 ($148) for couples, to enjoy the company of one of three 1 meter 45cm (4ft 7in) silicone dolls (Lily, Sofia, and Kim), each worth several thousand euro. Owner Joaquim Lousquy is reportedly considering opening a second such 'brothel' in Bordeaux.
Owning or operating a brothel is illegal in France and prostitution was outlawed in 2016. However, given that the silicone dolls are inanimate objects, the Xdolls establishment occupies a certain gray area. Police are continuing to monitor the area for any potential disturbances of the peace.
"We are not in a case of prostitution. They are not real women," an unnamed police officer told Le Parisien. "This is not a criminal but moral problem."
"We can not talk about rape either. This trade certainly raises questions. It's unhealthy. But criminally, we can not accuse a man of rape on a doll. It's almost as if a woman complained against a dildo!" said another anonymous police source.
Manager and founder of the establishment Joaquim Lousquy has registered his business as a "gaming venue," similar to a pool hall.
Questiaux, meanwhile, accepts "there is no criminal offense" but believes the "police have an obligation to keep the peace, and uphold the principle of human dignity."
The police are adamant the current situation is not tantamount to prostitution. "This activity is not comparable to procuring, whose definition is specified in Article L.225-5 of the Penal Code. The penal code refers to human beings and not to objects."
Nicolas Bonnet, President of the Left Front Group of the Paris Council, believes the establishment should be considered a traditional brothel and, therefore, should be closed. The French Communist Party alleges that the dolls' small stature is reminiscent of children and thus would promote sexual deviancy, reports 24 Matins.
Similar sex doll 'brothels' have been set up in Gateshead in the UK and Barcelona in Spain.
Think your friends would be interested? Share this story!