Radioactive substance worth $70mn seized in Ankara, 4 detained – reports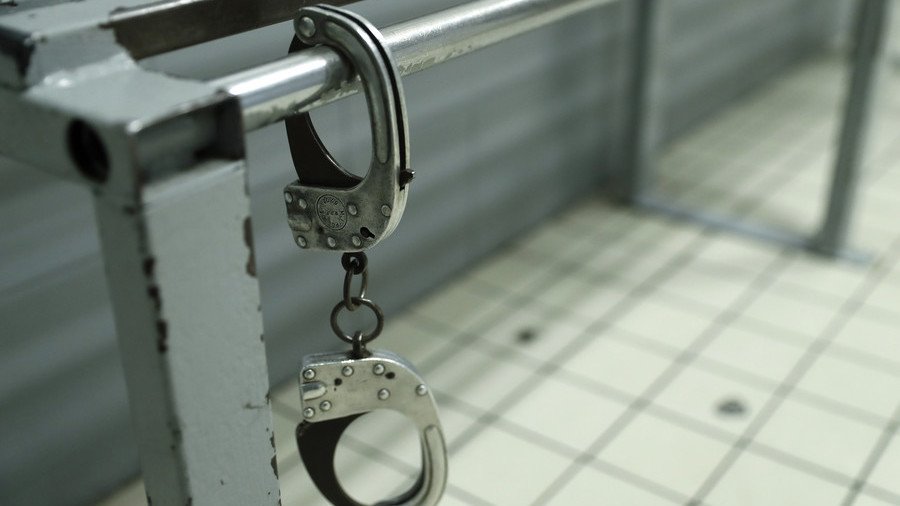 Four people were arrested in Ankara after they were found to have a nuclear substance in their car, local media reported. They were aiming to sell the substance for more than $70 million, according to NTV news channel.
READ MORE: Mysterious enriched uranium particle detected in skies over Alaska
Around 1.4 kilograms of the synthetic radioactive substance californium was found in the car during the raid, according to NTV and the state-run Anadolu Agency.
The raid was conducted by the authorities in Ankara, who were acting on a tip-off.
Californium is used in nuclear reactors. Its name was derived from the University of California, where it was originally synthesized.
You can share this story on social media: