'I didn't fight against French Algeria to accept an Algerian France': Bardot slams modern-day France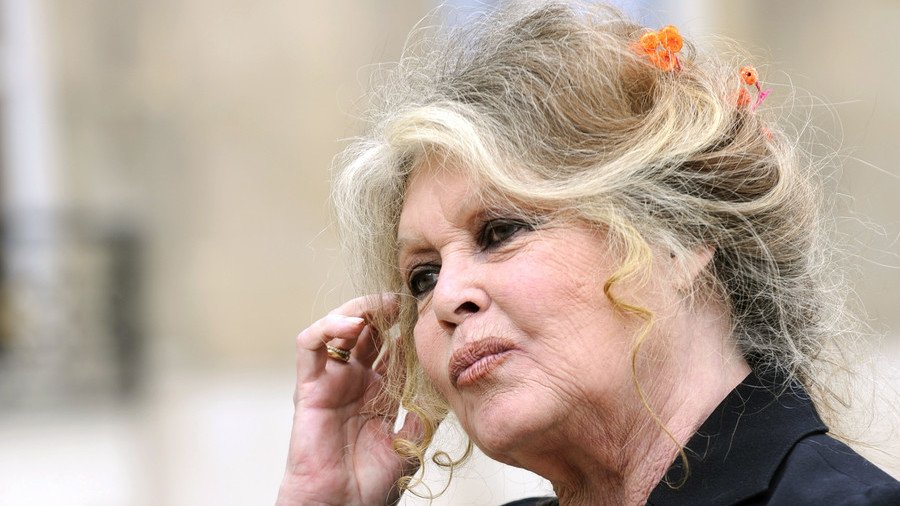 French actress Brigitte Bardot has spoken out against the state of her country, saying that Islamists are "practically everywhere" and that France should not resemble Algeria.
Speaking to the French weekly Valeurs Actuelles, Bardot said that France is not what it once was. "I have been brought up in honor, patriotism, love and respect for my country, and when I see what it has become, I feel desperate," she said.
The 83-year-old also said that it is "unacceptable" to see burqas become commonplace in France, and Islamists are "practically everywhere."
"I did not fight against French Algeria to accept an Algerian France, I do not touch the culture, the identity and the customs of others, let's not touch mine," Bardot said.
The former actress didn't mince her words when it came to her thoughts on the European Union either. "We have to get out of it," she said. Bardot added that she is a supporter of right-wing National Front politician Marine Le Pen, who has also spoken out against France's membership in the EU. She went on to note her affinity for former French Prime Minister Francois Fillon, who she described as a "good guy."
Born in 1934, Bardot was one of the best-known sex symbols of the 1950s and 1960s. She retired from the entertainment industry in 1973, after starring in 47 films. She has established herself as an animal rights activist in recent years. She recently wrote a book, 'Répliques et Piques,' embracing a collection of quotations and aphorisms.
If you like this story, share it with a friend!
You can share this story on social media: