Drake v Ninja: Twitch smashes live-streaming record in gaming session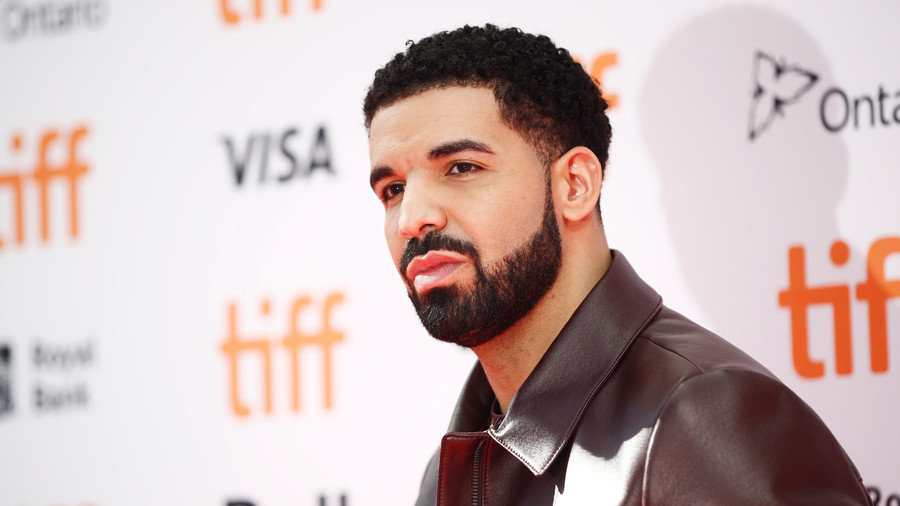 A tag-team gaming session by Canadian rapper Drake and Fortnite streamer Ninja smashed streaming platform Twitch's record for viewers on Wednesday night. More than 600,000 fans tuned in to the session.
Fortnite is an online multi-player game in which participants have to either work together or fight to the death in a zombie-ridden apocalyptic landscape. Such was the surge in interest in the unlikely duo's session that viewers quickly surpassed January's then-top record of 388,000. This was helped in no small part by Drake tweeting about the pair's late night antics to his 36.8 million followers.
To make matters even stranger, the pair were joined by tech entrepreneur and Megaupload founder Kim Dotcom, who was more than happy to join in the fun. Twitch was understandably delighted with the attention surrounding the gaming get-together, even poking fun at communications issues between the pair earlier in their session.
Kim Dotcom apparently has his next Fortnite mission already lined up. He's hoping he can get Britain's Queen Elizabeth to join in.
Like this story? Share it with a friend!