Sweden cracking down on Islamic schools that don't support gender equality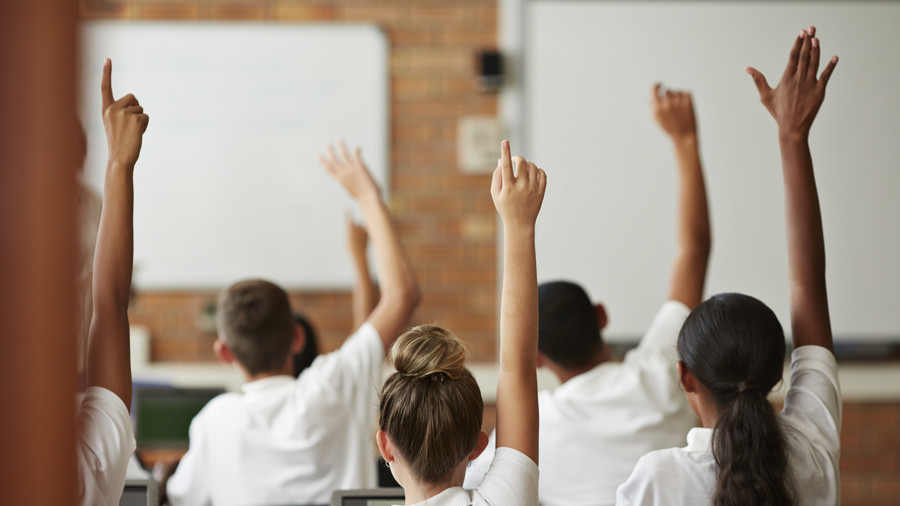 Sweden is cracking down on schools that do not support gender equality, according to the country's education minister. The initiative is part of the government's overall plan to remove religious influence from schools in general.
Gustav Fridolin said Sunday that he has launched an inquiry into tightening the regulation of independent religious schools, by stopping those who do not support Sweden's "fundamental values."
"The regulatory framework will be tightened,"wrote Fridolin for the newspaper, Aftonbladet. "Those who do not support fundamental values around equality and human rights should be stopped from running free schools in Sweden."
The new regulations will ensure that schools will "actively promote equality" and "allow students to develop their skills and interests independently of gender identity," wrote Fridolin. The restrictions are expected to impact muslim schools the most.
The minister went on to stress that "no child should be exposed to direct or indirect compulsion to take part in religious activities in any school in Sweden," even if that school was founded by a religious organization. "And all education should be completely free of religious influence," Fridolin wrote.
However, the religious restrictions won't apply to Jewish schools, said Fridolin in a follow-up interview, as "there's no point in attacking Jewish schools which have existed in Sweden since the 1950s."
Sweden has over 60 religious schools, the majority of which are Christian, about 11 of which are Islamic, and a handful of which are Jewish, according to The Local.
Think your friends would be interested? Share this story!