Robot racism: Bias extends to humanoids, study finds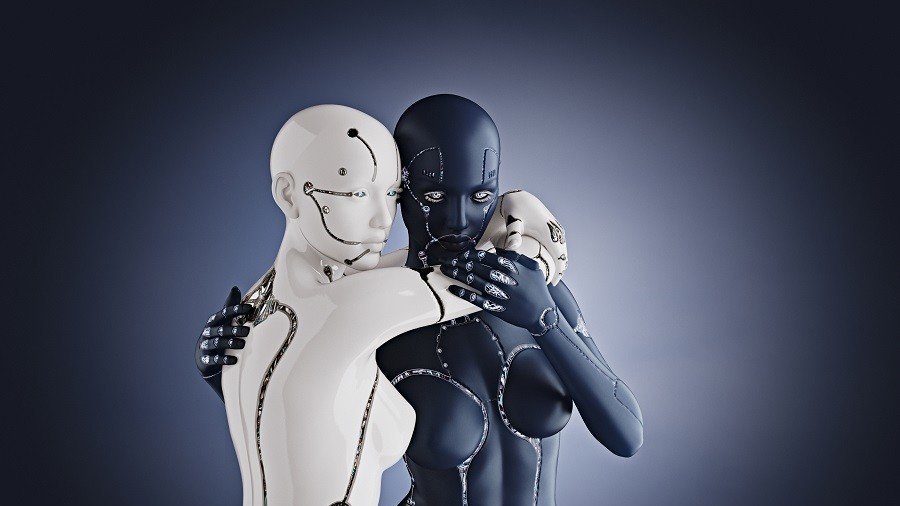 A new study by the University of Canterbury has found humans hold biases against darker-colored robots, suggesting diversity could soon be an issue in the world of AI.
Researchers sought to examine whether we ascribe race to robots based on the color of the materials they are made with, and whether this leads us to project racial biases on robots. "We examined if people automatically ascribe a race to robots such that we might say that some robots are 'White' while others are 'Asian' or 'Black'," the researchers wrote.
The study, carried out in partnership with the university's Human Interface Technology Lab (HIT Lab NZ) and psychology department, examined whether humans hold the same biases when it comes to robots as they do with humans. They wanted to see if we think of robots as being of a certain race based on their color.
The researchers used the "shooter bias" psychology test, which has shown people from different backgrounds are more likely to shoot at armed black people over armed white people. People are also more likely to refrain from shooting at an unarmed white person than an unarmed black person.
Applying the same test to robots, the results showed participants were more likely to shoot at darker robots. "Reaction-time measures revealed that participants demonstrated `shooter-bias' toward both black people and robots racialized as black," HIT Lab associate professor Christoph Bartneck explained. "Participants were also willing to attribute a race to the robots depending on their color even when provided the option to select 'does not apply'."
"Our research shows that people show automatic biases towards darker-colored robots just as they do toward people with darker melanation," Bartneck said. "This result should be troubling for people working in social robotics given the profound lack of diversity in the robots available and under development today."
"This lack of racial diversity amongst social robots may be anticipated to produce all of the problematic outcomes associated with a lack of racial diversity in other fields," one of the study's lead authors, social psychologist Dr Kumar Yogeeswaran, said. "An even larger concern is that this work suggests that people respond to robots according to societal stereotypes that are associated with people possessing the same skin colour."
Bartneck believes limited strides are being made to diversify the world of robots. "The development of an Arabic-looking robot as well as the significant tradition of designing Asian robots in Japan are encouraging steps in this direction," he said. "Especially since these robots were not intentionally designed to increase diversity, but the result of a natural design process."
The study's findings were presented at the HRI conference on human-robot interaction in Chicago on Thursday.
Think your friends would be interested? Share this story!
You can share this story on social media: