Building collapse kills 4, injures 24 in Poznan, Poland (PHOTOS)
Published time: 4 Mar, 2018 14:11
Edited time: 26 Mar, 2018 11:40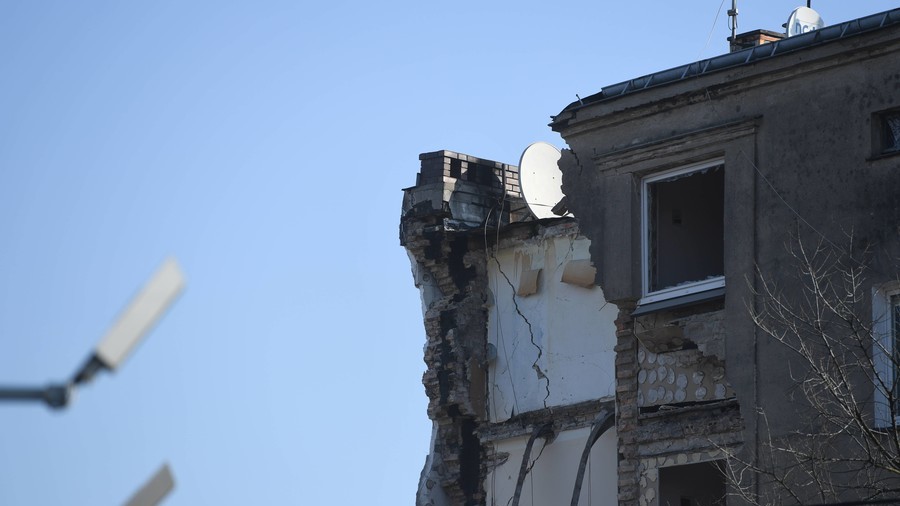 Four people were killed and 24 injured in an apartment building collapse in Poznan, Poland Saturday morning, according to the Polish Ministry of the Interior. A search of the site is still underway.
A total of 24 teams of firefighters were deployed to search for survivors trapped under the rubble of the building which is home to 40 residents reports the AP.
"We heard this loud bang and then terrible cries from people 'Save us! Save us!,'" ground floor resident Krzysztof Sledz told state news agency PAP, as cited by the AP. "My wife and I dressed and left the apartment to help the neighbors."
The exact cause of the building's collapse has yet to be determined, although authorities are not ruling out a gas explosion, according to regional Governor Zbigniew Hoffman, reports the AP. Three people are believed to be in critical condition, while two others have already been discharged from hospital. A two-year-old girl has been admitted to the children's ward with minor injuries, according to TVN24.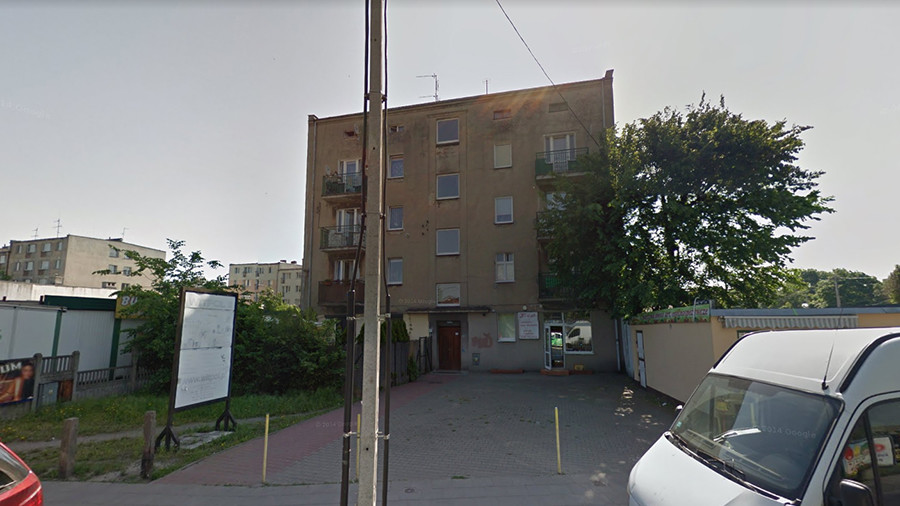 "We are aware that with every minute the chances of finding living people are getting smaller," said Slawomir Brandt, spokesman for the Poznan Fire Brigade, as quoted by TVN24. The residential building reportedly contained a total of 18 apartments, and three of its four stories were destroyed in the incident.
"For now, we do not know what caused the explosion. Looking at the degree of destruction of this building, it was initially assumed that it could have been a gas explosion, but we do not have certainty yet. For now, our activities are focused on the rescue operation," Fire Service spokesperson Pawel Fratczak told local media.
Many residents in the building reportedly use natural gas to heat their homes. The area was searched for gas leaks and the supply was shut off temporarily as a precaution. Rescue efforts are ongoing. The building reportedly passed a routine inspection of its heating systems on February 19, and no leaks were detected.