'Untouchable' Hindu woman wins Pakistan Senate seat in historic first
Published time: 4 Mar, 2018 12:08
Edited time: 13 Mar, 2018 14:05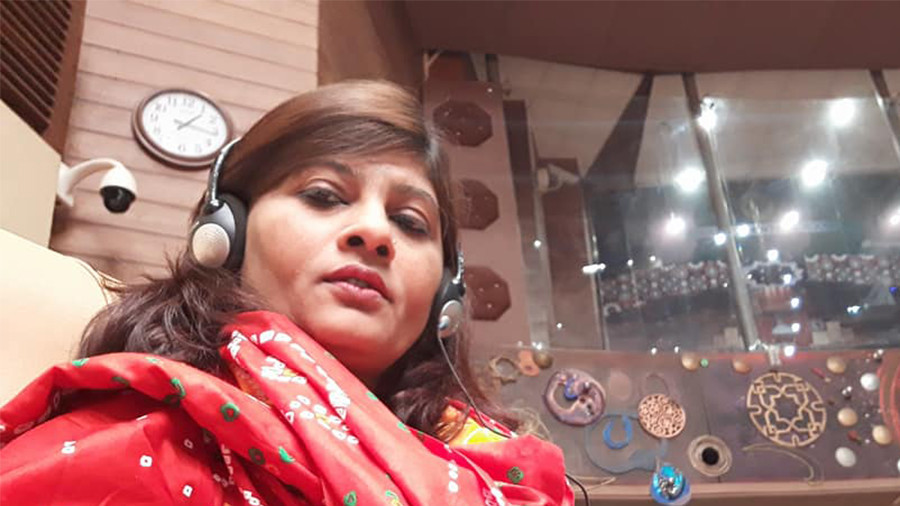 A Hindu woman from the so-called 'untouchables' caste has been elected to Pakistan's Senate. Her successful candidacy marks the first time a Hindu woman from the Dalit caste has been voted in as a senator.
Representing the Pakistan People's Party (PPP), Krishna Kumari defeated a Taliban-linked cleric during Saturday's Senate elections, securing a seat in the upper house representing Sindh province.
An advocate for minority rights, 39-year-old Kumari was born to a poor family in a remote village in southeast Pakistan. As a child, her family was held captive as bonded laborers for at least three years.
Speaking to local media before the election, Kumari said that "education, health and water would be my primary target areas as a lawmaker." She also emphasized that boosting education for girls in Sindh province would be her top priority, telling Gulf News: "The real power is education. It empowers you to develop personally and become politically active."
An inspiring story of Krishna Kumari, a girl brought up in bonded labour & now running for #Senator. She made an amazing journey from slavery to freedom!

Sending her my best wishes! It's just start of her fight, she needs to walk a long way now!#PPPpic.twitter.com/x051zARIVe

— Rabyanoor (@rabyanoor1) February 10, 2018
Kumari was nominated to run for the Senate seat by Bilawal Bhutto Zardari, leader of the PPP and son of former Pakistan prime minister Benazir Bhutto, who was assassinated in 2007.
Kumari's brother, Veerji Kohli, is a prominent human rights activist who was charged with murder and sentenced to life imprisonment in 2017. Fellow activists and the PPP say the charges were politically motivated. After spending nearly a year in prison, Kolhi was freed by court order on March 2 – just one day before his sister was elected to the Senate.
Think your friends would be interested? Share this story!