'Melania's Breasts' or 'Brezhnev's Underwear'? Poll to name new Russian arms goes wild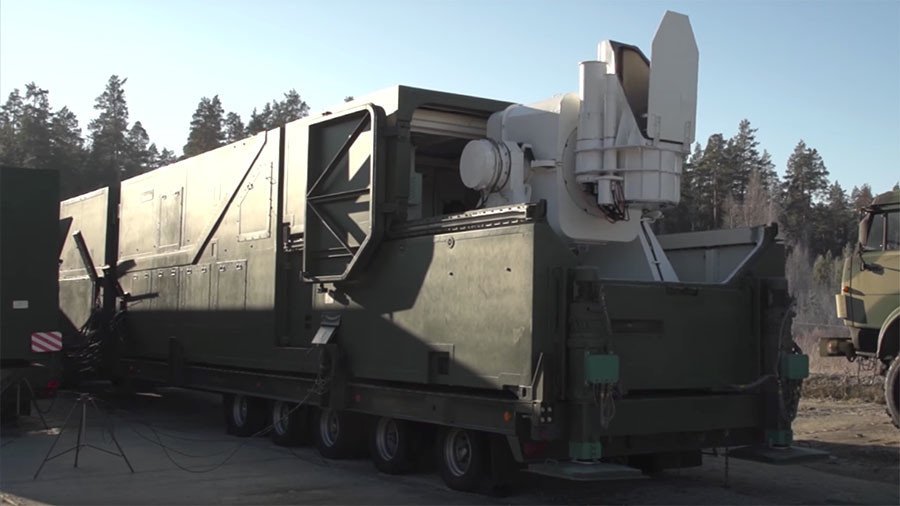 From "Trump" and "Columbus" to "Melania's Breasts," a creativity burst has hit Twitter as the Russian MoD opened a name-that-weapon contest. You now have the opportunity to share your ideas for naming advanced Russian weaponry.
On Thursday, the Russian President presented a new underwater drone equipped with a miniaturized nuclear reactor, a nuclear-propelled cruise missile with "unlimited range" as well as combat laser weaponry. Those three new systems are yet to be named, and the Russian leader suggested sending ideas to the defense ministry website, which has opened a poll.
READ MORE: 'Listen to us now': Putin unveils new Russian nuclear arsenal
While we can only imagine what the Russian military received via the website, some creative netizens shared their ideas on social networks.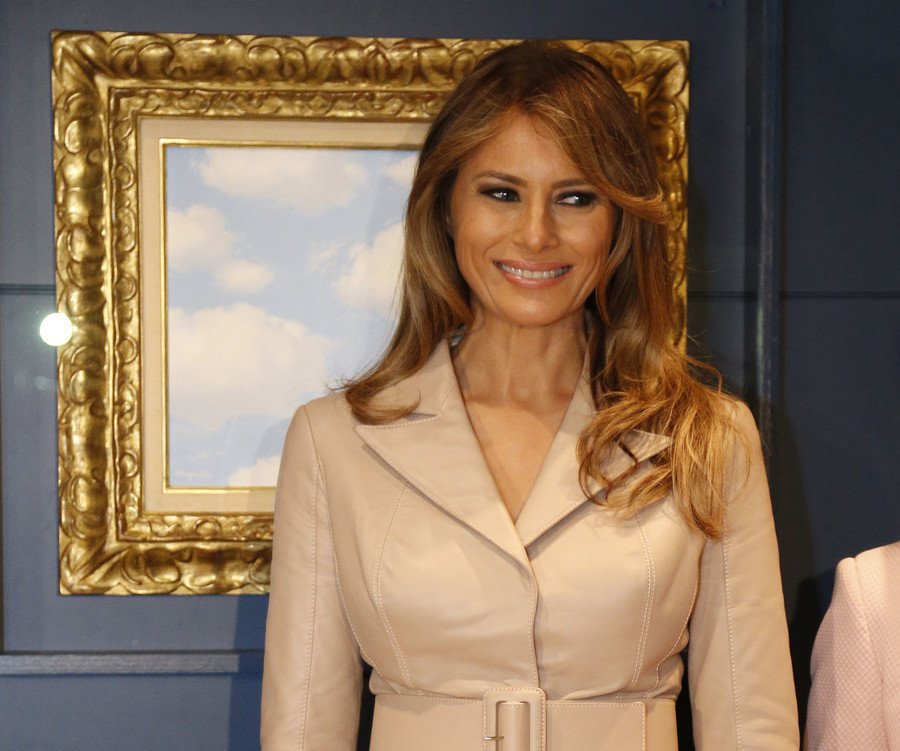 A user who goes by name Mary Burge from Alabama suggested naming the arms after the US President, explaining the name "Trump" is suitable because it is "orange, it belongs to you, and it destroys everything it comes in contact with." However, it is not clear which of the three presented weapons she referred to.
Another less-than-serious suggestion that came from an American referred to the US First Lady. Douglas Higgins, who calls himself a "combat veteran," said that the arms should be called "Melania's Breasts… Because they're just as fake."
"Melania's Breasts."Because they're just as fake.

— Douglas Higgins (@DouglasHiggins8) March 1, 2018
Elsewhere in the Twittersphere, "Columbus" was put forward as a perfect name for some of the weapons. In a brief explanation to the idea, the tweeter said that "he discovered America, he'll close it."
Other bizarre proposals included "Brezhnev's Underwear" (after the Soviet leader, once photographed while half-dressed & on the phone), "Viagra for Congress" or "Hillary's e-mails."
Many Russian netizens said that the best name was "arctic fox" ("pesets" in Russian). The sentiment was echoed by some Russian officials, as First Deputy Chairman of the Federation Council Nikolay Fedorov voiced the same idea in an interview with Russia's Kommersant newspaper. Another variant suggested by Fedorov is "American dream."
READ MORE: New arms race started by US pulling out of missile treaty – Putin
United Russia MP Adalbi Shkhagoshev proposed to naming the cruise missile "silence" to bring the world "peace and quiet."
A Russian on Twitter came up with the same name via a different route, explaining that silence would be all there was to be heard after the missile hit its target.
Like this story? Share it with a friend!
You can share this story on social media: