'The hammer will fall harder': Danish govt plans double punishments for 'ghetto' crimes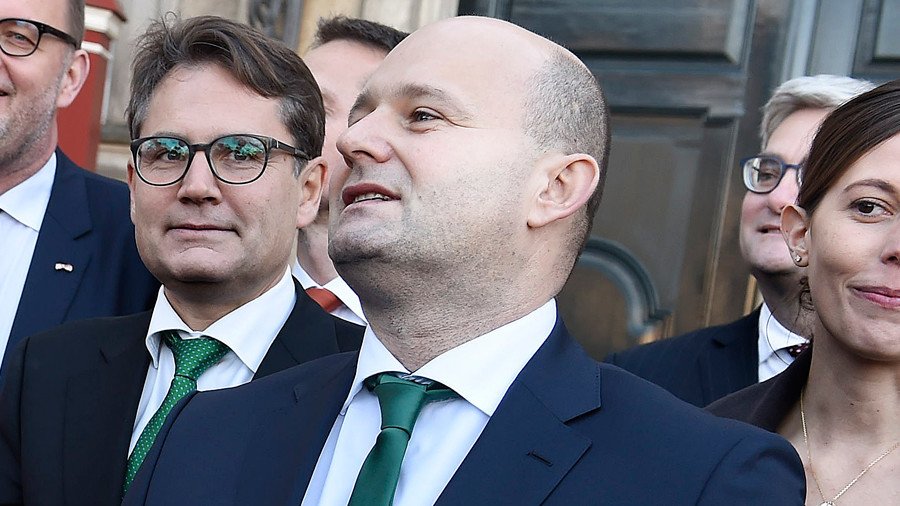 The Danish government has announced plans to double penalties for certain crimes committed in so-called 'ghetto' areas. These districts are characterized by a higher than average immigrant population.
Justice Minister, and Danish Conservative Party leader, Soren Pape Poulsen told Danish daily Berlingske that "vandalism, theft or threats could be the reason (for double penalties). That means the hammer will fall extra hard in those areas."
Poulsen added that it would be at the discretion of local police to decide which offenses received double punishment.
The plan is part of a national strategy to eliminate deprived ghetto areas by the year 2030. According to the government there are 22 "ghettos" in Denmark. In order to be classed as such, an area must meet one of five criteria; that the population is more than 50 percent non-western immigrant, more than 2.7 percent have a criminal conviction, unemployment is above 40 percent, over 50 percent have only a basic education and where the average gross income is less than 55 percent of the regional average.
The justice minister's comments come in the same month as he announced plans to to fine people for covering their face in public, seen as a ban on the wearing of various Muslim garments such as the burqa and the niqab.
Announcing the ban, Poulsen said that covering one's face was "incompatible with the values ​​of the Danish society," and that: "With a ban, we draw a line in the sand and establish that here in Denmark we show each other trust and respect by meeting each other face to face."
Think your friends would be interested? Share this story!
You can share this story on social media: