Piste off police: Canadian skier arrested for drunken car theft at Winter Olympics
Published time: 24 Feb, 2018 17:05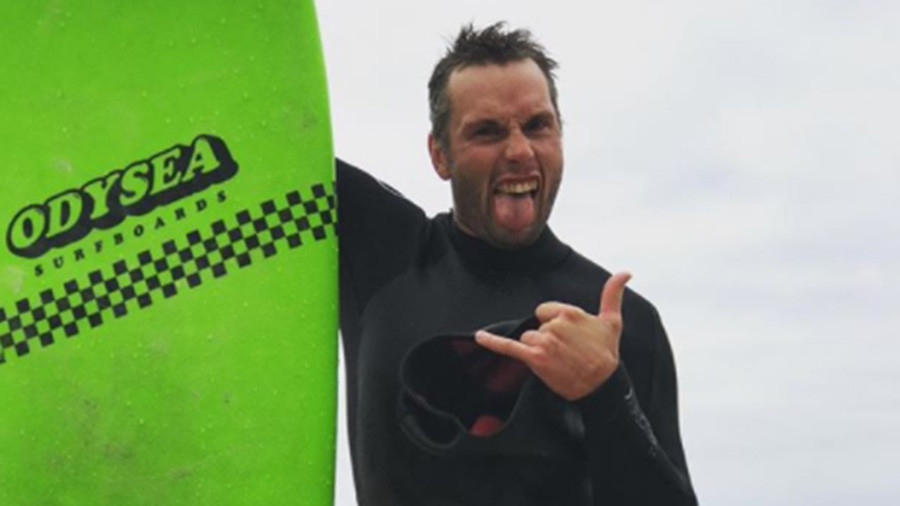 Taking part in the Olympics is undoubtedly exciting, but one group of Canadians went a little too far. A Canadian athlete, his coach, and wife were arrested after getting drunk and stealing a car.
After days of competition and gruelling training sessions, David Duncan was caught in a stolen car near the athletes' village, along with his wife Maja and manager Willy Raine, early Saturday morning, CTV reports. Not only had they stolen the car, Raine, who was reportedly behind the wheel when stopped by police, was over the limit.
It's understood the trio came across an unlocked Hummer outside a bar at PyeongChang and decided it would make for an easy ride home. "The weather was cold, and the car was running so we took it," Duncan reportedly said, according to Yonhap.
The group were met with a frosty reception when stopped by police less than hour later, with all three found inside intoxicated, South Korean police said. Raine reportedly had a blood alcohol level of 0.16, while the legal limit in South Korea is 0.05. The three have been restricted from leaving the country, CBC reported.
"We are deeply sorry," David and Maja said in a statement Saturday. "We engaged in behaviour that demonstrated poor judgement and was not up to the standards expected of us."
Raine also apologized for his "inexcusable actions," saying that "words are not enough to express how sorry I am. I would also like to apologize to the owner of the vehicle that was involved."
The Canadian Olympic Committee CEO Chris Overholt confirmed an "incident occurred," and that they "take this matter very, very seriously." He added: "We have information that individuals attached to our team were involved in the investigation and they're cooperating."
Duncan finished eighth in the ski cross competition on Wednesday, while his teammate Brady Leman won gold.