Former German priest jailed for 108 counts of child sex abuse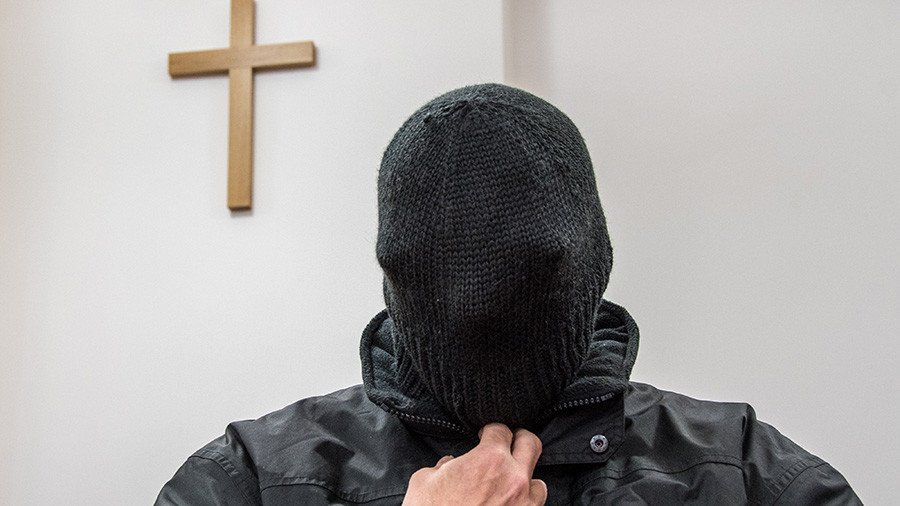 A former German Catholic priest, who gained the trust of his congregation as "Father Thomas," has been sentenced to eight and a half years in prison for at least 108 counts of child sex abuse and possession of child pornography.
The 53-year old will undergo years of therapy in a closed psychiatric institution before starting his prison term, a court in the southeastern city of Deggendorf ruled on Thursday, Die Welt reported.
Treatment for the man, a native of Wuppertal, a city in North Rhine-Westphalia, will take "many, many" years, Chief Justice Thomas Trautwein said, casting doubt on whether it would be successful, adding that "pedophilia is not curable." The judge spoke of a "terrible calamity" that the defendant had caused by "destroying children's souls."
The assailant was found guilty of sexually abusing five boys, aged under 14, in 108 cases committed between 1997 and 2016 in Germany and overseas. The abuses, including the attempted rape of an 18-year-old girl, were mainly committed around the German cities of Mainz and Deggendorf, as well as in Poland, Italy, Austria and Switzerland, Der Spiegel reported.
He was also convicted of document falsification, fraud, and possession of child pornography, Sueddeutsche Zeitung reported.
Previously named in media reports as Thomas Maria B, the former priest had already spent five and a half years behind bars from 2003 to 2009 for other sexual crimes. Following his release, he managed to obtain forged documents and new Church qualification papers to serve as a priest again.
You can share this story on social media: