Russian tech giant tests self-driving car on Moscow's snowy streets (VIDEO)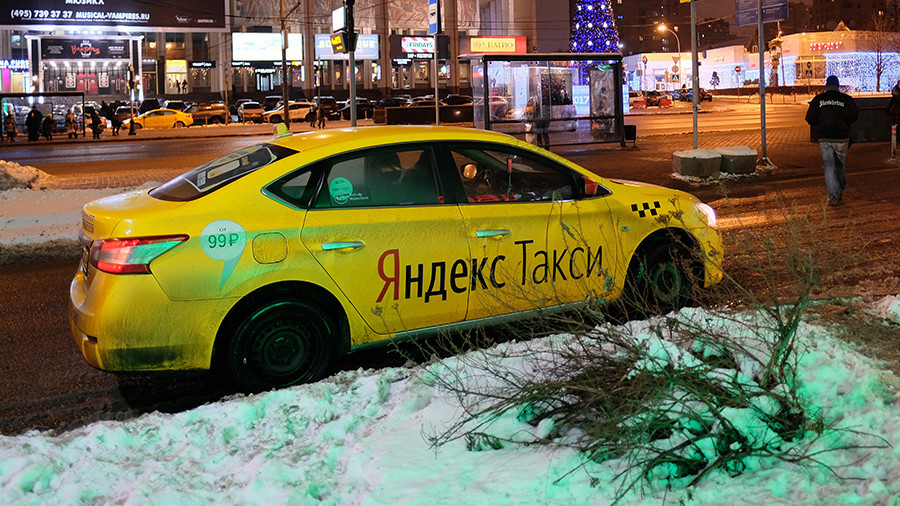 Icy roads and soul-crushing traffic make driving through Moscow after a snowstorm risky business, but a video released by Russian tech firm Yandex shows the company's self-driving car expertly navigating the city's snowy streets.
The Russian company, which is often compared to Google, is developing a self-driving car of its own – and now there's video evidence of the progress it has made. Published on Yandex Taxi's YouTube channel, the video shows the car navigating the streets while coping with traffic, pedestrians, parked vehicles, and various hazards on the snowy streets.
Yandex first unveiled its robotic car in May of last year, saying it intends to capitalize on its already existing online services like map navigation, traffic surveillance, and image recognition for its other major branch – an Uber-like taxi service.
If you like this story, share it with a friend!