US dangling 'bogus' threat of Moscow meddling on Latin America – Snr Russian diplomat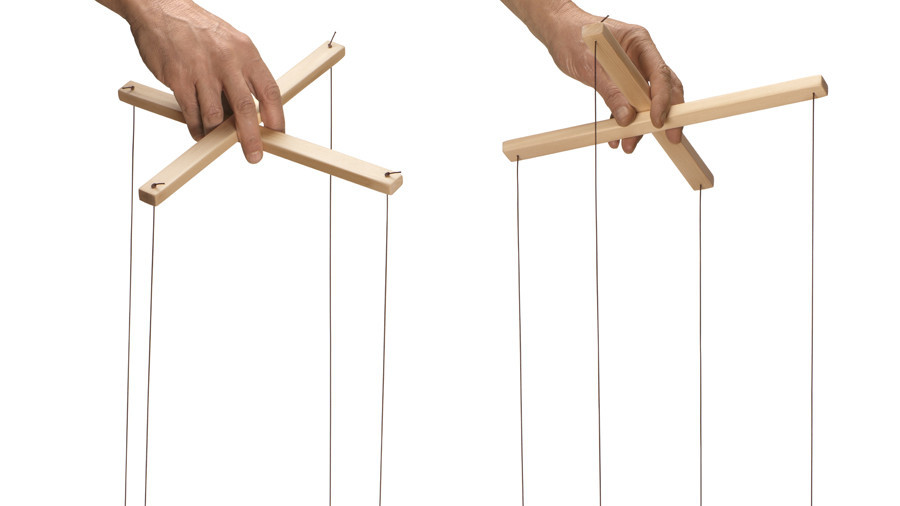 As elections near in some Latin American nations, Washington has been busy preaching its mantra about Moscow's alleged attempts to meddle in others' internal affairs, says a Russian Foreign Ministry department chief.
The US is trying to spread its staunch belief about Russia's intervention in the 2016 presidential vote to sway the election in favor of Donald Trump, warning its southern neighbors to watch out, says Aleksandr Shchetinin, head of the ministry's Latin American Department. "Indeed, we see these bogus stories, spreading as if by command in those countries, set to hold elections this year – Mexico, Brazil and Colombia," Shchetinin told TASS. "This idea has been actively imposed on Latin Americans."
"There is no need to say it's a complete disinformation," he noted. The US doesn't even bother to cover it, with mostly 'representatives of the US administration saying it.'
"Apparently, someone doesn't like very much a positive development of our relations, as well as warm feelings of mutual sympathy, connecting our people." Earlier this month, the US State Secretary Rex Tillerson advised Mexico to "pay attention to what's happening" after another official claimed there were "initial signs" of Moscow's involvement in presidential election, set for July.
National Security Adviser H.R. McMaster warned there is "a sophisticated effort to polarize democratic societies" on Russia's part. Before the remarks were made by the US politicians, Russian Foreign Minister Sergey Lavrov assured "we don't see any 'Russian factor' in the Mexican elections."
READ MORE: Rex Tillerson's Excellent Adventure in Latin America: Don't blame the Monroe Doctrine
And Russia is "not intent to meddle, since it contradicts our principles and beliefs," Shchetinin assured. Nor does Russia want to compete with other external players in the region, namely Washington and Beijing. "We have our agenda," Shchetinin said. Russia offers its technology in the energy sector, plane and helicopter building, transport infrastructure and IT.
Although Latin American market is big enough for everyone, such diversity "quashes the 'America for Americans' principle, which probably doesn't sit well with the US."
If you like this story, share it with a friend!