US professor fired after telling student 'Australia isn't a country'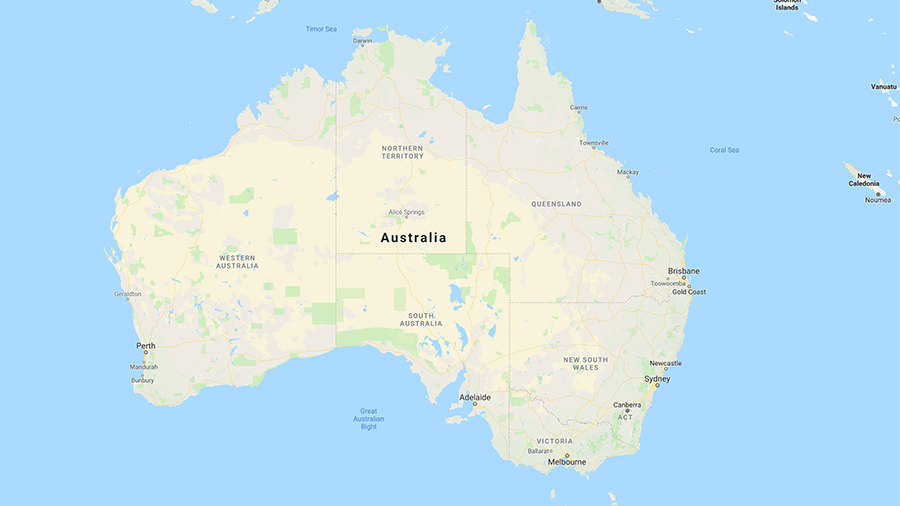 Southern New Hampshire University has fired a lecturer who insisted that Australia was a continent – but not a country – and took some time to conduct "independent research" into the issue before reviewing a student's paper.
Ashley Arnold, 27, who is studying toward an online sociology degree at Southern New Hampshire University (SNHU), was "shocked" to learn she had failed an assignment, part of which required students to compare social norms between the United States and any other country – in her case Australia. Arnold was downgraded because her professor believed "Australia is a continent; not a country."
"At first I thought it was a joke; this can't be real. Then as I continued to read I realized she was for real," she told BuzzFeed News. "With her education levels, her expertise, who wouldn't know Australia is a country? If she's hesitating or questioning that, why wouldn't she just Google that herself?"
To address the professor's apparent ignorance, Arnold sent a series of emails containing references from the school's library which clearly stated Australia is both a continent and a country. Arnold even referred her to a section of the Australian government's webpage called "About Australia" that said "Australia is an island continent and the world's sixth largest country (7,682,300 sq km)."
The female professor with PhD in philosophy, whose name is being kept private, was still not convinced, however, and said she needed to conduct "some independent research on the continent/country issue." After reviewing Arnold's paper the professor gave her a new grade of a B+, but never apologized, merely acknowledging that she had a "misunderstanding about the difference between Australia as a country and a continent."
Shocked by the lecturer's reasoning, the student filed a report with the university, which eventually resulted in the professor's termination and a formal apology to Arnold – and all Australians.
"We deeply regret the interaction between our professor and our student. We have apologized to Ashley, replaced the instructor & are reimbursing her tuition for the course," SNHU said on Twitter. "To our friends in Australia, we know that you are a country and a continent, best of luck in the Olympic Games!"
As compensation, SNHU's president Paul LeBlanc offered Arnold a stuffed koala and a round trip ticket to Australia. With such a generous offer, Arnold tweeted: "SNHU handled things with me extremely well and I am proud to be a student."
If you like this story, share it with a friend!
You can share this story on social media: