'Witch hunts should be left in the Middle Ages': Oscar-winning film director blasts #MeToo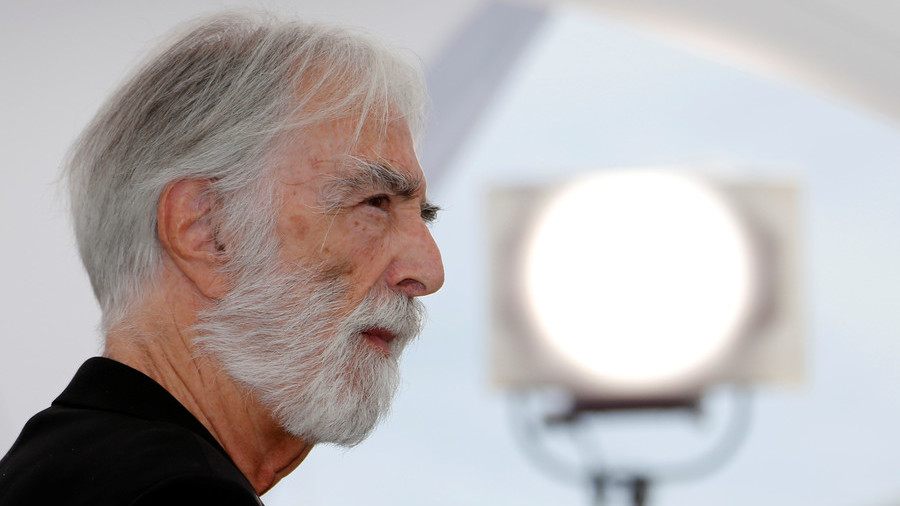 Celebrities criticizing the #MeToo movement have been joined by another big personality from the movie industry. Oscar-winning Austrian film director Michael Haneke called it a "witch hunt" that "poisons" the social climate.
"I regard this hysteria of rash judgments that is spreading at the moment as absolutely disgusting," director and screenwriter Haneke said in an interview with the Austrian daily Kurier.
"People are just being finished off in the media, [their] lives and careers are being ruined," he said. "Any kind of rape or [sexual] coercion should be punished," he stressed, but what bothers him about the ongoing debate around allegations of sexual abuse targeting celebrities is its "totally unperceived malignance, the blind rage that is not based on facts."
Read more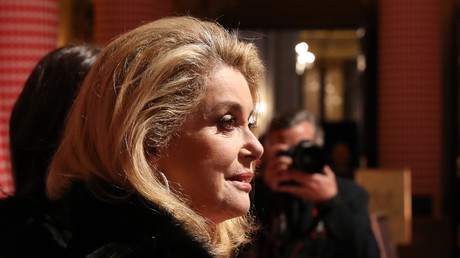 Such a prejudiced approach "destroys the lives of people, whose crime has not been proven in many cases," Haneke said. "This new man-hating puritanism that comes in the wake of the #MeToo movement worries me," he said, adding that men "should hardly even touch this topic" nowadays.
He also questioned the authenticity of some allegations. The catch here, according to Haneke, is that many of the accusations are related to the incidents that happened "20 or 30 years ago." Some cases may simply be score-settling that has nothing to do with sexual misconduct.
The film director also warned that an unconfined wave of such accusations could actually have negative effects on artistic freedom and the movie and media industries.
The actors who fall under suspicion in the light of such allegations are often "cut out of movies and TV series" as the media corporations start scratching their heads over the potential loss of audiences.
"This has nothing to do with the fact that every sexual and every violent assault – both against women and men – should be condemned and punished," Haneke said. But "a witch hunt should be left in the Middle Ages."
The movement that initially claimed to be aimed at breaking the silence around sexual misconduct has now transformed into something that actually impedes debate on the issue, the film director warned.
"Every Shitstorm that breaks out on the internet and in the comment section of serious media outlets after such 'revelations' poisons the social climate," Haneke said, adding that the "malignancy" of self-styled internet critics makes any debate on the topic "all the more difficult."
Read more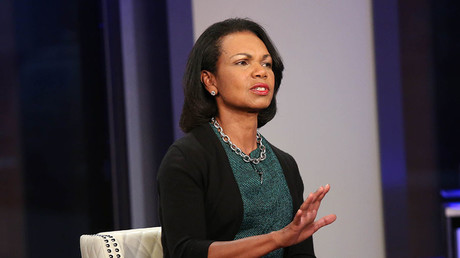 Those accused of some sexual abuse are often not even given a chance to refute these allegations.
Michael Haneke is best known for such films as Funny Games (1997), Caché (2005), The White Ribbon (2009) and Amour (2012). He has won two Palms d'Or and the Golden Globe Award. His film Amour also won an Academy Award in the category of Best Foreign Language Film and received four other nominations. Haneke himself has never been accused of any sexual misconduct.
The renowned Austrian film director is just the latest celebrity to join the backlash against the #MeToo movement. Earlier, a French actress, Catherine Deneuve, led a group of 100 French artists and intellectuals in signing a letter castigating the "puritan" US-led media campaign.
Even the former US Secretary of State Condoleezza Rice described the movement as a positive thing that still risks doing more harm than good. She also warned that the campaign could potentially "infantilize" women.
The #MeToo campaign began with allegations against US film producer Harvey Weinstein, who had been accused of a range of exploitative and abusive behaviors, including assault and rape, by more than a hundred different women, including many famous actresses.
Think your friends would be interested? Share this story!