Israeli attacks on Syria imperil Russia-backed de-escalation zone – Moscow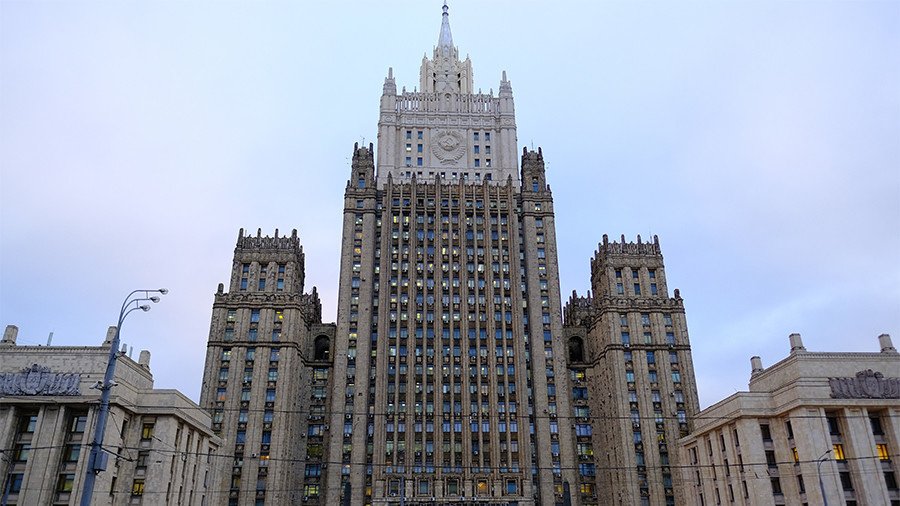 The attacks by Israeli forces on targets in Syria are a cause of serious concern for Russia, the foreign ministry said. They may trigger violence and destabilize the de-escalation zone in south of the country.
In a statement on Saturday, the Russian ministry called on all regional players to "exercise restraint and avoid any action that could further complicate the situation." It stressed the need to respect the sovereignty of "Syria and other nations in the region."
"Our special concern is the threat of escalation of tension inside and around the zones of de-escalation in Syria, the creation of which became an important factor for reduction of violence on the Syrian soil," the ministry said. The four zones, including one in southern Syria, are a mechanism backed by Russia, Turkey, and Iran, meant to deflate the conflict potential in Syria and lead to a negotiated peaceful transition.
Moscow added that there were Russian service members stationed in Syria and said it considered any threat to their lives unacceptable.
Later on Saturday, Russian President Vladimir Putin also called for clam and restraint in a phone conversation with Israeli Prime Minister Benjamin Netanyahu. The president urged all sides to avoid any steps that could lead to further escalation of a dangerous confrontation in the region, the Kremlin said.
The statements come after a flare-up in Syria on Saturday. It began with Israel reporting an incursion of an Iranian drone, which it said it downed. Israel later launched a cross-border attack on an Iranian target in Syria, where it believes the drone was launched. Syrian air defenses responded to the attack and one Israeli jet crashed. Israel eventually launched more attacks on Syrian and Iranian targets inside Syria.
If you like this story, share it with a friend!
You can share this story on social media: