Winter Political Games 2018: 'National discrimination against Russia'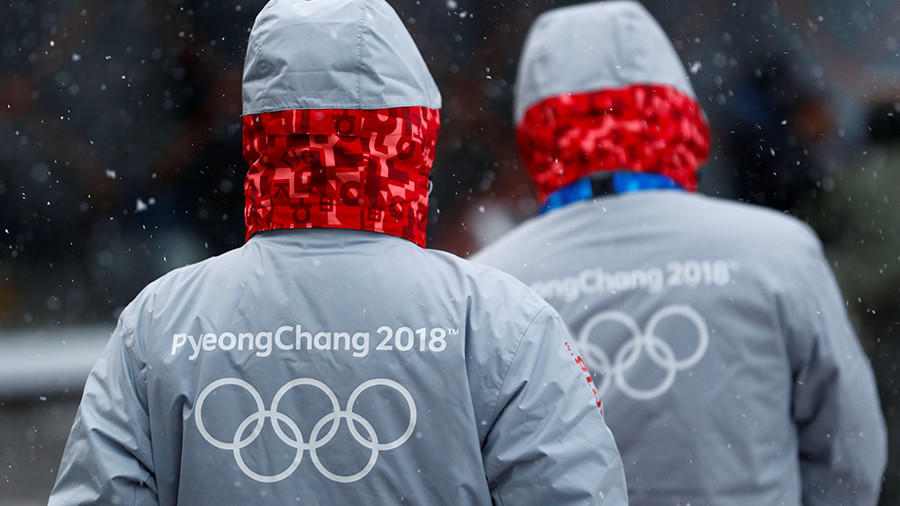 Other countries have been accused of nationally-run doping schemes, but unlike Russia their teams have not been banned from the 2018 Winter Olympics, which in itself is evidence of national discrimination, analysts told RT.
A last-minute appeal from 45 Russian athletes and two coaches against a ban preventing them from competing in the Winter Olympics has failed.
The Court of Arbitration for Sport's secretary-general announced the ruling with just hours to go before the Games got underway in PyeongChang, South Korea.
As some of the people banned have no prior doping convictions, investigative journalist Dave Lindorff said he thinks "a lot of it has to be politics."
Lindorff recalled that other countries had been accused of "nationally-run doping campaigns" but their teams had not been banned.
"The individuals who don't pass tests obviously are banned or have their medals taken away if they are found to have been doped earlier," Lindorff continued.
He pointed out that this kind of ban on a whole team "reeks of an attack on the nation rather than individuals who are cheating."
According to Lindorff, "the thing is that the Olympics are not just what they are made out to be: the celebration of amateur athletes. It is big money."
"People who win these gold medals become endorsers of products and can make a fortune. It is a huge life change. If you have worked that hard to get to the top and then it is taken away from you, it isn't just national honor, it is incomes."
Investigative journalist Rick Sterling also believes it is clearly politics behind the CAS decision.
"Unfortunately, this is a disaster for the individual athletes; it is also a disaster for the Olympic movement, which is explicitly against national discrimination," Sterling told RT.
Last week, CAS cleared 28 Russian athletes of any charges of doping violations.
"And yet they are all ineligible for participation in the Olympic Games. So, that in itself is evidence of national discrimination. This is a tragedy to see the Olympic movement bending to the political winds and the Western media," Sterling concluded.
You can share this story on social media: