EU may abolish Daylight Saving Time after MEPs vote to reassess bi-annual clock change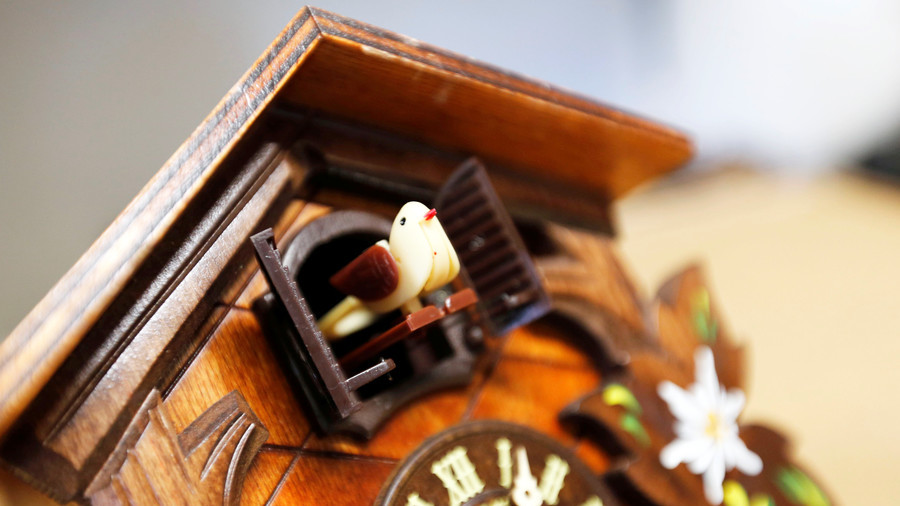 The European Parliament has overwhelmingly voted in favor of reviewing the bi-annual change of clocks across the bloc after a citizens' petition and health concerns challenged the longtime practice.
After hearing grassroots concerns about the clock change which currently takes place in the last weekend of March and October, European lawmakers on Thursday voted 384 to 153 on a non-binding resolution urging the European Commission to carry out a "thorough assessment" of the practice and potentially come up with a "proposal for its revision."
EU as a unified entity adopted Daylight Saving Time (DST) across all member states in 2001 under the 'Summertime Arrangements Directive.' Now lawmakers think the practice of moving time one hour back and then forward might be obsolete. "Numerous studies have failed to reach a conclusive outcome, but indicate negative effects on human health," due to bi-annual clock management, MEPs said in a press release.
The vote by the EU lawmakers was spurred by a Finnish citizens' petition, which gathered 70,000 signatures urging Brussels to abolish the centralized switching of the clocks, so that EU's most northern capital Helsinki could make better use of the scarce six hours of daylight it gets in December.
Last October, the European Parliament's Research Service found that negative consequences on health from changing clocks are "more severe" than originally thought. "The internal body clock is upset during the days following the sudden clock change," the report noted. "Chronobiological research findings suggest that the effect on the human biorhythm may be more severe than previously thought."
The reports also noted that changing clocks for the winter months only has "marginal" economic benefits because cash saved on electric lights was instead spent on heating.
Any Commission proposal to amend the 'Summertime Arrangements Directive' would need the approval of a majority of EU member state governments and the Parliament. But even then it will be up to individual member states to enforce their time.
"It would not automatically abolish summertime across the EU Member States, but would just end EU-wide harmonization and bring the issue of DST back to the competence of the Member States. They would then be free to decide about their individual time regimes," the Parliament team said in October.
The EU's neighbors, Belarus and Ukraine, already surrendered Daylight Saving. Russia, after years of deliberations, eventually switched to permanent winter time in 2014.
Think your friends would be interested? Share this story!
You can share this story on social media: