France to add illegal drugs to GDP calculation, but not prostitution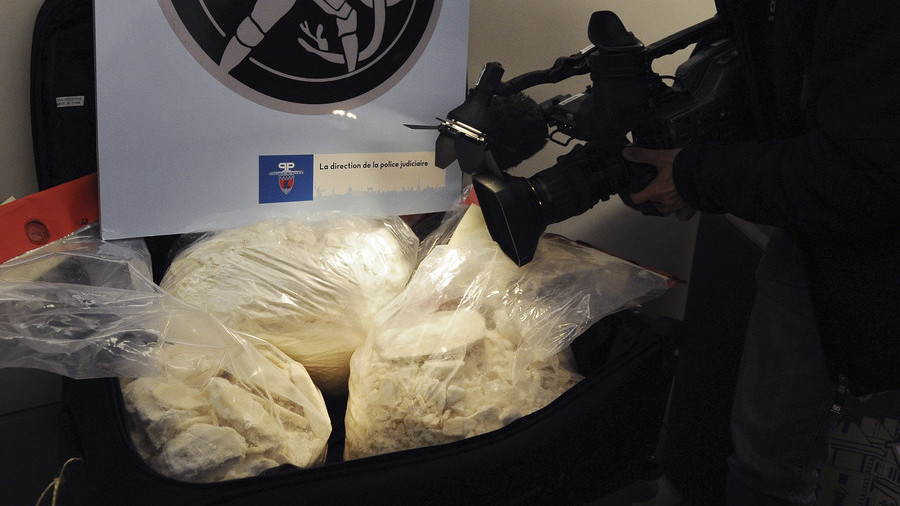 France's national statistics bureau will now add illegal drug sales when measuring its GDP in adherence with EU rules. It still falls short of full compliance though, as it requires counting in prostitution too.
The National Institute of Statistics and Economic Studies (Insee) said it will partly yield to Eurostat regulations aimed at harmonizing the GDP estimates of member states. Starting from May, Insee will include revenues from the sale of illegal drugs when calculating the national income, as it's done in the Netherlands, Spain, Italy and the UK.
Another Eurostat demand remains unmet, however, with Insee still refusing to cover revenues from prostitution, because it is difficult to determine whether sex workers freely consent to their job. "We are maintaining our position on this point," head of Insee's national accounts department, Ronan Mahieu said as quoted by AFP.
At the time when Eurostat requested member states to follow the new regulations, Mahieu noted, that, in accordance with the EU guidelines, "illegal transactions must be taken into account only when there is mutual consent."
The addition of illegal drug trade numbers are nothing to be excited about, Mahieu said. It will only "marginally" increase France's GDP – estimated at €2.2 trillion – adding just "a few billion euros," and won't change the growth figure for 2017, he said.
You can share this story on social media: