Bring back the biplane? Chinese researchers eye old design for hypersonic flight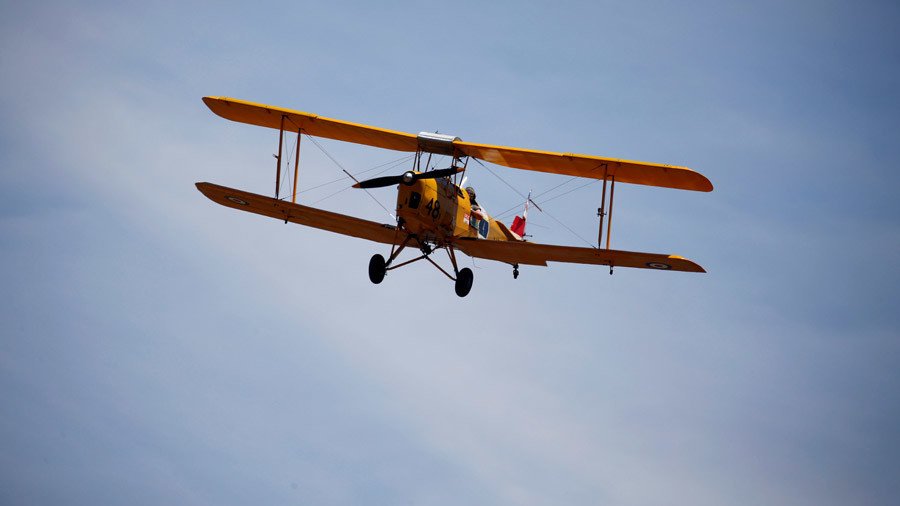 Chinese researchers have proposed a new design for hypersonic aircraft that could reintroduce the biplane to modern aviation.
In a scientific article published by Science China Press, four Chinese researchers propose the creation of a "high-pressure capturing wing" (HCW), which could be used to help aircraft with large volumes achieve hypersonic speeds.
Using a biplane-like design, the hypersonic craft's lower wing would serve as a common compression surface, while its upper wing would serve as the HCW – acting as a kind of supersonic surfboard that would help increase the plane's lift.
The Chinese researchers created a scaled test model of their revolutionary design, confirming that a two-winged craft offers opportunities for aerodynamic performance improvement.
The authors believe their present study will promote further research in the aerodynamic design of high-speed aircraft, which may ultimately lead to the development of a new class of hypersonic planes.
READ MORE: China tests hypersonic glide weapon as US footprint in Asia Pacific grows
Biplanes – fixed-wing aircraft with two wings stacked one above the other – were among the first kind of planes to take to the skies. The Wright Flyer, the first successful powered aircraft, was a biplane. The biplane configuration became largely obsolete by the late 1930s.
Think your friends would be interested? Share this story!
You can share this story on social media: