$5mn for royal ride: Last Russian Tsar's Rolls-Royce goes on sale online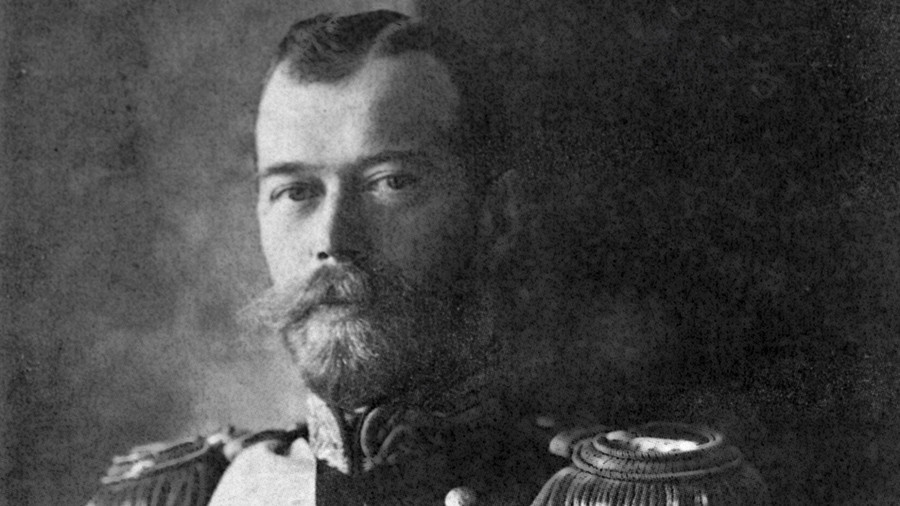 A vintage car, which the owner claims once belonged to the last Russian Tsar, Nicholas II, has been placed on a Russian auto sales website. The 1914 Rolls-Royce Silver Ghost is priced at $5 million (around 278 million rubles).
The purple drophead Rolls-Royce is currently the most expensive car on sale on Auto.ru. The historic vehicle, which is said to have just 2,000 kilometers on its odometer, is said to be in the German capital, Berlin.
Nicholas II was known to be an avid car collector, with 20 exclusive-class vehicles in his royal garage. According to historians, the Tsar owned at least two Rolls-Royce Silver Ghosts as well as cars produced by Mercedes, Renault, Peugeot and other brands.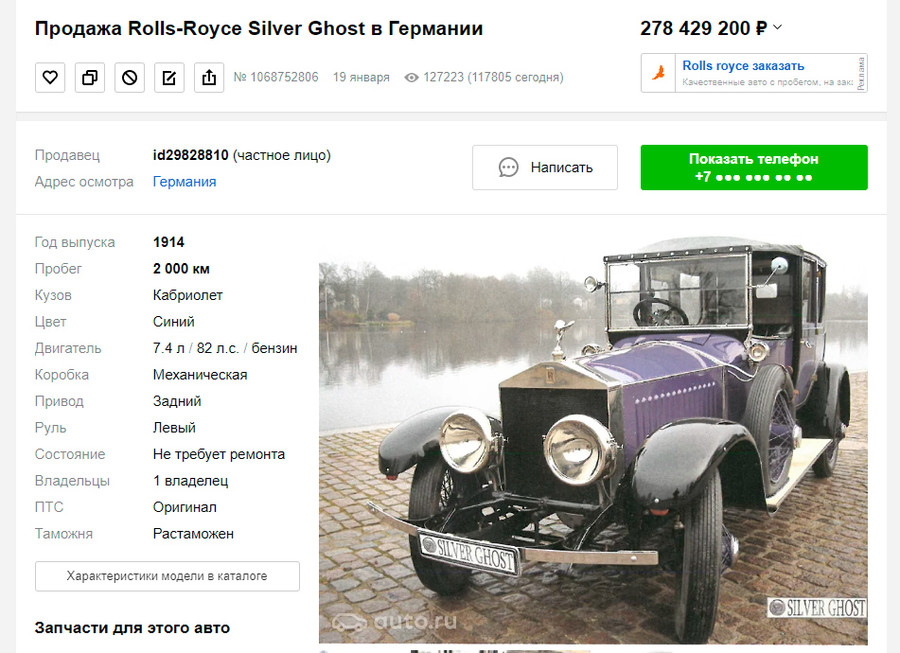 The Silver Ghost series were produced in the UK and the US between 1906 and 1926, helping Rolls-Royce to establish itself as a prime maker of luxury cars. A total of 7,874 Silver Ghosts were manufactured, with around 1,500 of those cars preserved to this day.
READ MORE: Romanov murder twist: Investigators consider 'ritual killing' theory
After the abdication of Nicholas II on March 15, the purple Rolls-Royce was allegedly acquired by US circus magnate John Ringling, who put the car on display at his casino in Las Vegas. The vehicle was then passed to an unnamed German collector and was stored in a bunker until the 2000s. After that, the Tsar's ride popped up at several online auctions where it was priced at around $7 million, Tass reports.
You can share this story on social media: