US adds 21 individuals, 9 companies to anti-Russian sanctions list over Ukraine crisis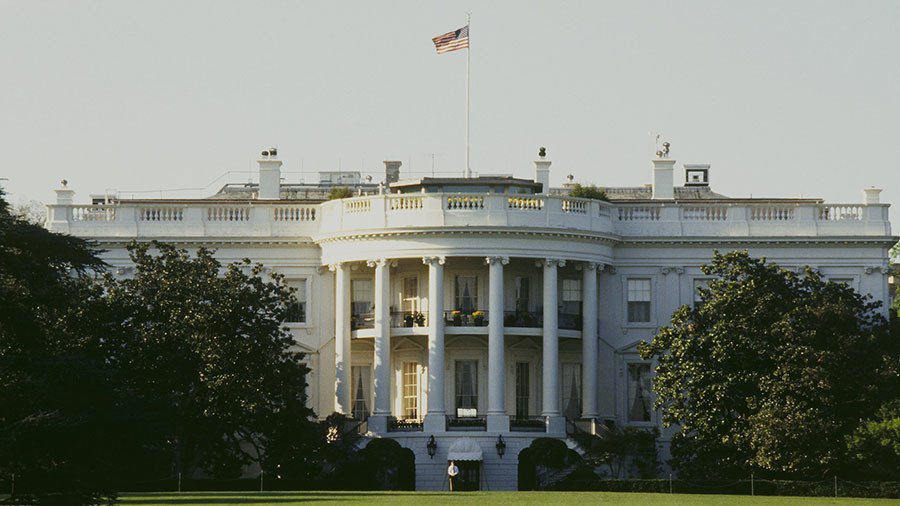 The US expanded sanctions against Russia over the Ukraine crisis on Friday, adding more individuals onto the blacklist, including a deputy energy minister and energy companies, the Treasury Department said.
The list contains 21 individuals, all of whom are Russian or Ukrainian nationals, and nine companies, most of which are power or energy firms.
Russian Deputy Energy Minister Andrey Cherezov and energy company Technopromexport are among those who were hit with sanctions, according to the list published on the website of the US Treasury Department on Friday.
The newly imposed sanctions target Gaz-Alyans and Kaliningradnefteprodukt energy companies, as well as the Power Machines group.
READ MORE: Diplomatic war: From Obama's expulsion of Russian embassy staff to Trump's closure of SF consulate
Relations between Moscow and Washington have been on a downward spiral since 2014, when Russia re-united with Crimea and the conflict in Ukraine began. The restrictions have since expanded, to include individuals, companies and whole branches of the Russian economy. Since 2016, relations have worsened further, with Washington accusing Moscow of meddling in the US presidential elections. In 2017, both states exchanged a series of tit-for-tat measures that further strained bilateral relations.
In August 2017, despite Donald Trump's apparent intentions to build better relations with Moscow, the US president signed legislation that imposed new sanctions against Russia. In response, Moscow ordered the US State Department to limit the number of its embassy personnel in Russia, and in a matter of weeks Washington hit back with the closure of Russia's consulate in San Francisco.
Back in December, the Kremlin called strained US-Russian relations the biggest disappointment of 2017. "Washington's position towards our country can cause nothing but regret," Kremlin spokesman Dmitry Peskov commented, adding: "It takes two to tango."
Think your friends would be interested? Share this story!
You can share this story on social media: