Americans 'are hiding' from us in this 'little village' of Davos, says Russia's Deputy PM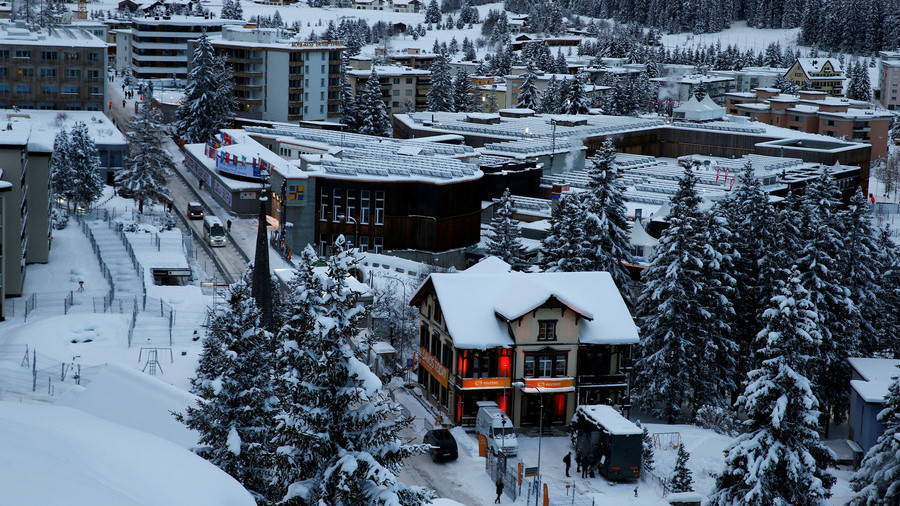 The American delegation at Davos seem to be avoiding any contact with their Russian counterparts. At least that's the impression Russia's Deputy Prime Minister, Arkady Dvorkovich, shared with journalists.
"It's not Russia which is hiding from dialogue. And Russia isn't closed. It's the Americans who are hiding from us in Davos – it's a small village – but they don't want to talk. They're hiding from a real discussion," Dvorkovich said during a panel session at the annual forum at the Swiss Alpine ski resort.
The head of the Russian delegation in Davos did not pay much attention to the American sanctions against Russia, decrying them as "an insignificant issue."
"We're talking about the US sanctions, but these sanctions aren't the most interesting thing in the world ... We shouldn't waste so much time on this – we just have to work more efficiently and work better, instead of discussing sanctions," he said.
However, the Deputy PM said "the aim of the sanctions, which the US employs, isn't just to punish Russia or send a signal to Russia, but to compete in Europe. The sanctions are definitely used to fulfil those tasks."
The US has introduced several waves of sanctions, targeting Russian individuals, companies and whole branches of economy, since Moscow reunited with Crimea in 2014 following a referendum and the conflict in Ukraine broke out. The restrictions were further expanded after Donald Trump took office in early 2017.
Dvorkovich was asked if he was aiming to hold talks with the US President, who is expected to attend the Swiss event. "I'm not the president of Russia. I'm not in a position to ask for a meeting with Trump, but I'm ready to contact the representatives of the American delegation," he replied.
If you like this story, share it with a friend!
You can share this story on social media: