India & Japan combine defense forces in AI, robotics to curb Chinese ambitions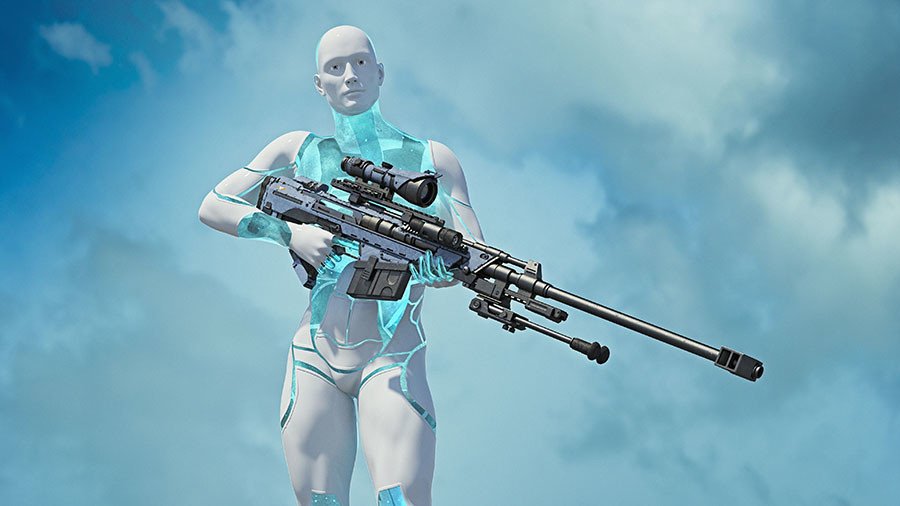 India and Japan have vowed to strengthen their strategic ties by increasing cooperation in the defense, robotics and AI sectors in coming years in response to Chinese regional ambitions and North Korea's nuclear plans.
"You should expect to see increased bilateral cooperation between us to develop unmanned ground vehicles (UGV) and robotics,"Japanese State Minister for Foreign Affairs Kentaro Sonoura told the Times of India. The move follows the successful ratification of the Indo-Japanese civil nuclear agreement by Japan's parliament in late 2017.
The two countries are launching a working group on cooperation between nuclear companies. "Japan's intention is to start this quickly, possibly by the end of this month," Sonoura said.
There has been growing tension in the region due to increased military drills by the US and China, as well as the latter's economic ambitions, most notably in the much-touted New Silk Road project.
"We need to share the importance of (the) rule of law and freedom of navigation among related countries. The next step is infrastructure development based on global standards, so that connectivity among countries is increased," Sonoura said.
Work has already begun behind the scenes, but soon the two nations will begin sharing research.
"The aim is to equip our armed forces with systems that are self-reliant, adaptable and fault-tolerant," an unnamed source from India's Center for Artificial Intelligence (CAIR) told the International Business Times.
In addition to international cooperation efforts with ally Japan, India will also launch the second phase of its 'Make in India' campaign next month with a particular focus on robotics, AI, genomics, and energy storage.
READ MORE: 5 tense moments in China-India border standoff
The initial phase of the program concentrated on areas like tax reform, aimed at fostering domestic business growth; digitizing the economy; major technology and infrastructure investment as well as a huge push towards renewable energy development.
China and India have sparred in recent months in territorial disputes over a section of the Himalaya mountains. India maintains that the area belongs to its ally Bhutan while China has staged live-fire drills there.
There were scuffles between Indian and Chinese troops at Pangong Lake in the Himalayas in the summer of 2017. The narrow 135km-long stretch of water is divided by the 4,000km Line of Actual Control (LAC), the disputed border between the two powers. Following a two-month standoff, both countries agreed to an "expeditious disengagement" of troops.
Like this story? Share it with a friend!
You can share this story on social media: