German woman sentenced to death in Iraq for joining Islamic State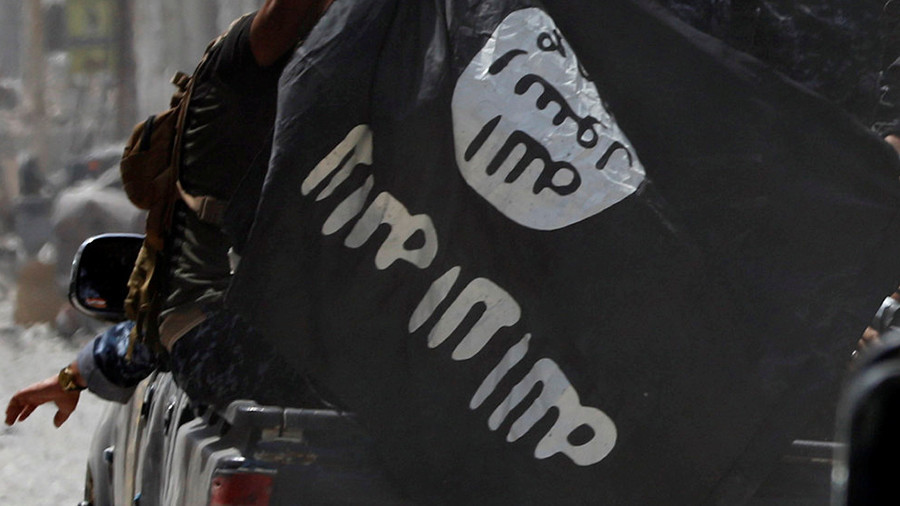 An Iraqi criminal court has ruled that a German woman of Moroccan descent should incur the death penalty for joining Islamic State (IS, formerly ISIS), according to the court's spokesman.
The case marks the first time a foreign woman has been sentenced to death in Iraq for joining the group, as Reuters reports.
The woman, whose name hasn't been disclosed, was guilty of "offering logistic support and helping the terrorist group to carry out criminal acts," as well as "taking part in attacks against security forces," the Supreme Judicial Council's spokesman, Abdul-Sattar Bayrkda, said, according to AP.
The defendant joined IS after she travelled from Germany to Syria and further to Iraq, along with her two daughters, who eventually married militants, Bayrkda said. The woman was captured by Iraqi forces last year during the battle for Mosul.
The sentence of death by hanging can be appealed, the spokesman added.
Following Baghdad declaring victory over IS in Mosul in July 2017, the Iraqi military caught a group of female fighters, including four German nationals. At the time, media reports said that two women, one of Moroccan origin and the other Chechen-born, were among those detained. Additionally, a German teenage girl was arrested after she converted to Islam and went missing for a year.
According to German media, the girl, named as Linda W., is still held in Iraqi detention, with her potential extradition still in question.
In October last year, the Iraqi ambassador to Belgium, Jawad Al-Chlaihawi, told local media that nearly 14,000 family members of suspected IS militants were being held near Mosul. At least 100 Europeans would be tried in Iraq, with most of them likely to receive a death sentence, Al-Chlaihawi said.
You can share this story on social media: