World first: Frenchman undergoes second face transplant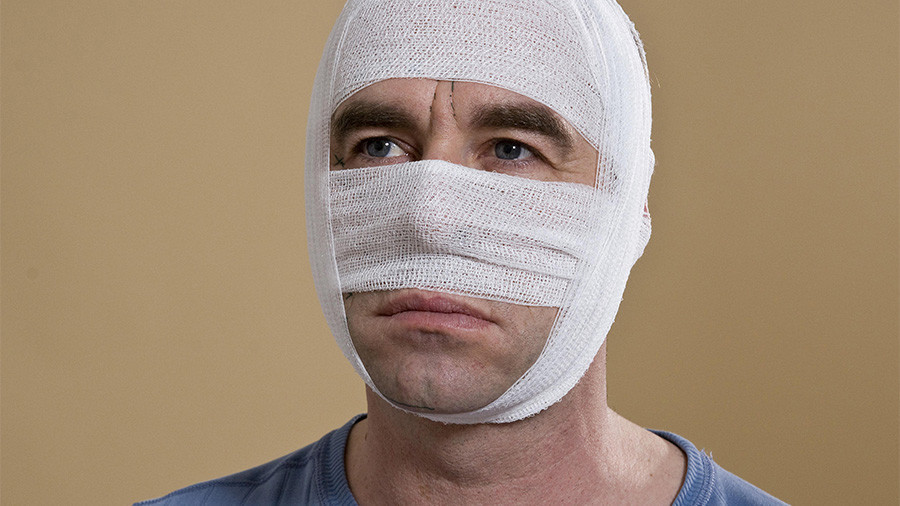 A Frenchman whose body rejected a face transplant has become the first person in the world to undergo the procedure a second time.
The unnamed man in his 40s, who received his first transplant seven years ago, spent nearly two months in an induced coma without a face until a second donor was found on Monday, according to a joint statement from France's biomedicine agency and the AP-HP public hospital system.
READ MORE: 'Antibiotic apocalypse': Drug-resistant gene spread across globe within 2 years
The groundbreaking operation, which lasted a full day at a Paris hospital, marks the first time that one donor face has been replaced by another in the 12 years since the first-ever face graft was carried out, also in France.
"This graft shows for the first time... that re-transplantation is possible in the case of chronic rejection" of a donor face, said the statement.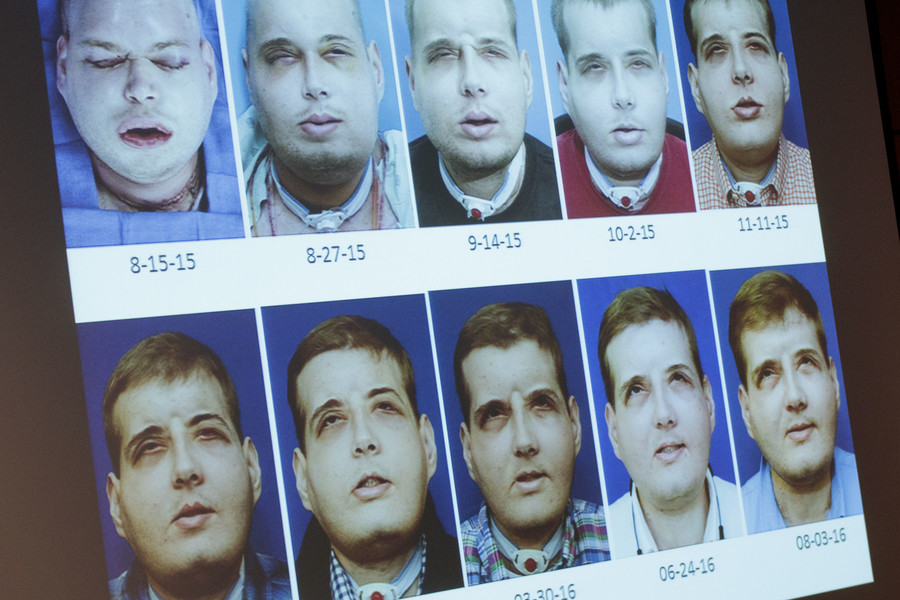 Despite significant improvements to the procedure in the last decade, face transplants remain high-risk for their recipients – who are often victims of accidents, violence or rare genetic disorders.
READ MORE: Hearing aid: Chinese surgeons transplant arm-grown ear to man's head
The treatment means recipients are reliant on immunosuppressant medicines for the remainder of their life, in the hope their body won't reject the foreign tissue – which can leave the patient vulnerable to infections and cancers.
The recipient of the world's first face transplant, Isabelle Dinoire, died of cancer in 2016, 11 years after undergoing the operation. Her body, too, rejected the transplant and doctors said she had partially lost the use of her lips by the time she passed.
Doctors won't know for weeks whether this second graft on this unnamed patient has taken.
Like this story? Share it with a friend!
You can share this story on social media: