Zambian tour promoters found perfect answer to Trump's alleged s***hole remark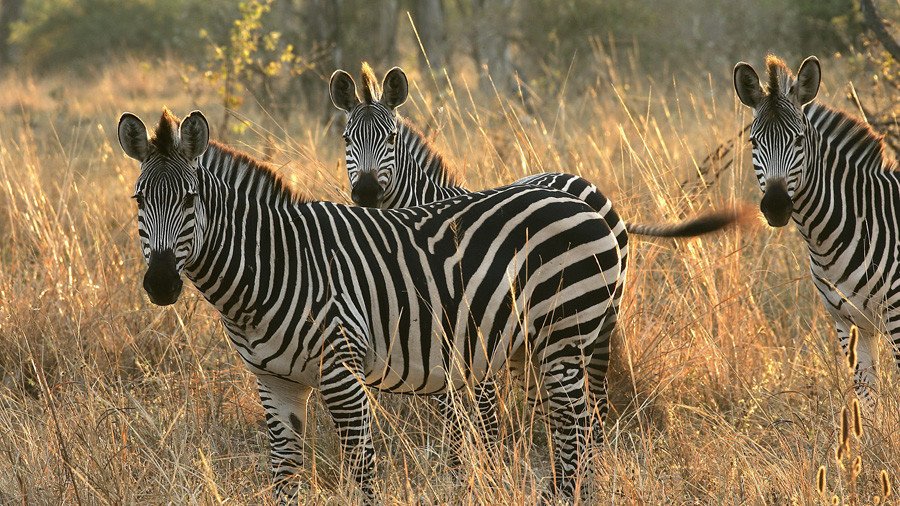 These guys in Zambia have taking the proverbial making lemonade out of lemons to a new level when they found this perfect way to respond to Donald Trump's alleged demeaning remarks about African nations.
Published by Zambiatourism.com website on its Facebook page, the banner proudly says: "****hole Zambia. Where the only stars and stripes you'll have to see are in the sky and on a zebra!"
The post carries a disclaimer, which says it does not represent the Zambian government and was made by an independent site promoting tourism in the country. Zambia offers foreigners picturesque scenery and hunting opportunities as prime attractions. America is the biggest non-African source of Zambia's tourists.
Like this story? Share it with a friend!
You can share this story on social media: