Japan public broadcaster falsely reports N. Korean missile launch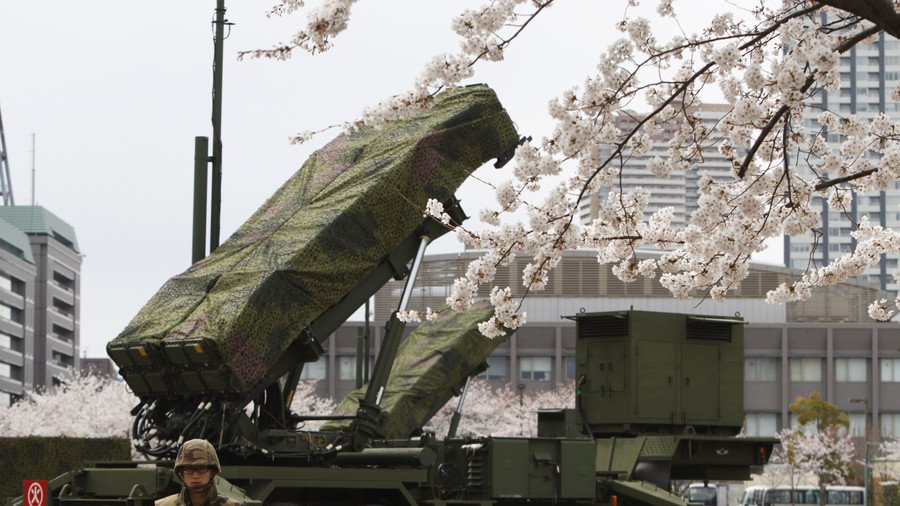 Japanese media outlet NHK has apologized for issuing a false report of a North Korean missile launch Tuesday evening local time.
An apology was issued on the Japanese language version of NHK's website and later shared on its social media platforms.
"Around 6:55pm earlier we reported on the NHK's news site and NHK's news disaster prevention application 'Pattern of North Korean missile launch' but this was incorrectly issued. J alert has not appeared. I must sincerely apologize," the news outlet wrote.
The incident comes just four days after a public warning was issued to residents in Hawaii to "seek immediate shelter" from an alleged incoming ballistic missile which had been launched.
That alert was issued in error by the Hawaii Civil Defense, which apologized profusely and sparked debate online about US President Donald Trump's rhetoric regarding his country's nuclear capabilities and the threat posed by the North Korean regime.
READ MORE: 'This is not a drill': Hawaii gets ballistic missile alert 'by mistake'
You can share this story on social media: