Man suspected of rape & killing spree detained in Russia as he prepared to flee abroad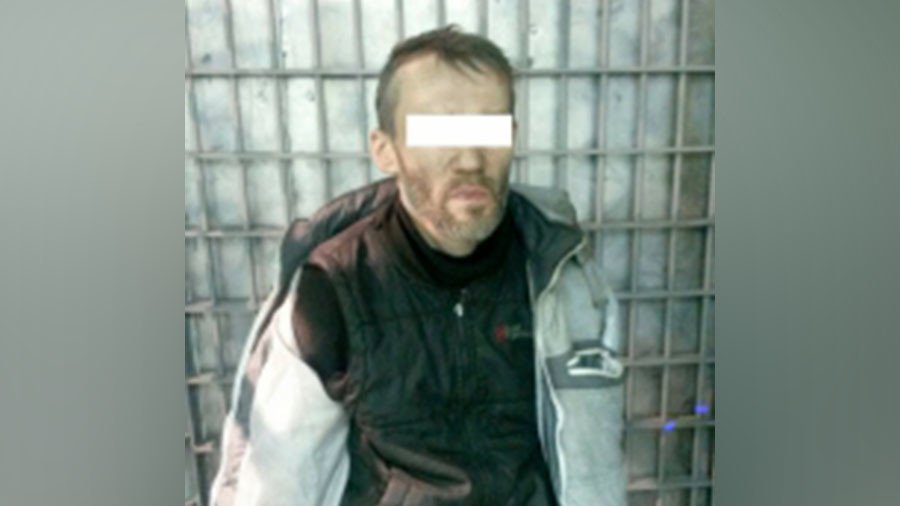 Police have arrested a man suspected in a series of murders and rapes of women spanning a period of 22 years in the Russian city of Ekaterinburg. The man was about to flee the country, police say.
The news was broke Monday by Russian Interior Ministry, which said the suspect is a Ekaterinburg local born in 1970. He is being detained over a string of killings and rapes from 1992 to 2014 in different parts of the city.
In order to catch the suspect, nearly 17,000 people were questioned over the last eight years. Investigators are now trying to establish whether the accused could have committed other crimes.
The attacker's typical approach would be to rob and rape his victims, threatening to murder them, Ekaterinburg investigators said. Most of the attacks took place near road bridges and interchanges.
The first incident investigators could establish dates back to 1992, when a teenage girl was raped. It's not specified how many assaults overall the man is suspected of committing.
The detained man was at one point accused of murder, as well as a number of rapes and assaults. He was handed a 15-year jail sentence and was released in 2009. According to preliminary information, the man is unemployed and does not have a fixed address.
It took police a substantial amount of time to establish that there was a single person behind the crimes, which were initially investigated separately. Thousands of witnesses, DNA samples and various forensic analyses helped the inquiry to eventually create an identikit picture of the suspect.
You can share this story on social media: