Russia's deadliest serial killer? Cop-turned-slasher faces 60 new murder charges, death toll at 82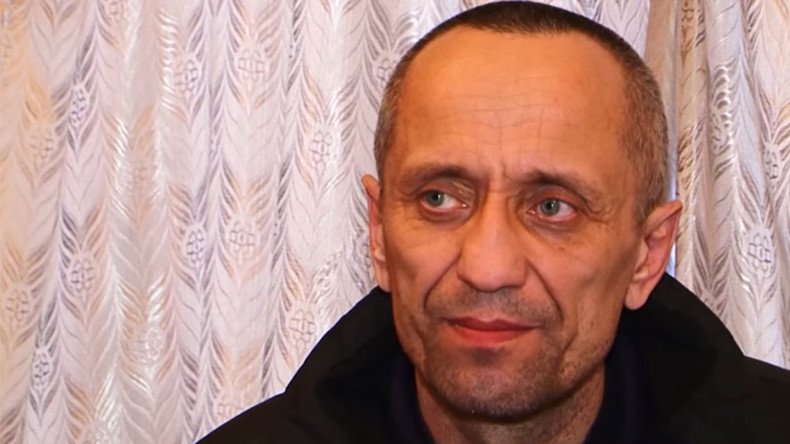 A former Russian policeman, Mikhail Popkov, who is already serving a life sentence for killing 22 women, has been charged with an additional 60 murders. If the charges are proven, it will make Popkov Russia's worst-ever serial killer.
"We have discovered the true motives of Popkov's actions, and the circumstances under which he became a serial killer, working across our region for two decades," a statement from the Investigative Committee of Irkutsk Region read, which asserted that police had "incontrovertible proof" of his guilt.
The deaths of women between the ages of 16 and 40 "of radically varying social status" occurred in the period between 1992 and 2007, and were uncovered as a result of "establishing psychological communication" with the killer, who admitted his guilt.
Investigators say they have interviewed 900 witnesses, conducted 200 forensic experiments, and exhumed 20 bodies, including several that had been hidden for up to two decades. The bodies had to be recovered from "forests, lakes, and swamps with the help of heavy machinery and divers" often using pointers from Popkov himself.
Although his actions "gave reason to doubt his sanity," extended psychiatric testing in Moscow showed that Popkov did not suffer from any "permanent or temporary" forms of mental illness, and was "fully aware of the nature and social harm of his actions."
"The forensic sexologist has concluded that Popkov suffers from homicidal mania with sadistic tendencies," says the statement.
'Punishing loose women'
53-year-old Popkov was a master skier in his youth and married with a daughter when he began working as a sergeant in the police department of Angarsk, a Siberian city of about 200,000 people in the early '90s.
Popkov's killings followed a similar pattern. He would put on his uniform, then park his car outside nightclubs, restaurants, and other public places, waiting for drunk, unaccompanied women to emerge.
The killer would then lure the victim into his car, with a promise of help or fun, and then take them to the woods, rape them and then kill them, with an axe, knife, bat, awl or another hand-held weapon, which he sometimes took from the evidence locker.
Mostly, he attacked one woman at a time, though at one point managed to stalk down and kill two victims.
In media interviews given after his capture, Popkov said that his killing spree was trigged by his wife cheating on him with a colleague and that he sought to "punish loose women."
There were several near-misses. One of his victims, attacked in 1998, survived and identified Popkov and his modus operandi to his colleagues. However, her testimony was dismissed when Popkov's wife provided an alibi. The wife and daughter, who have changed names and moved, have since gone on TV saying they had no suspicions of Popkov's actions.
After several failed investigations, which have been widely criticized, the case was passed on to a new team, and it was DNA analysis that helped link Popkov to the crimes when he voluntarily came forward for questioning initially as a witness in 2012.
Although he attempted to escape to a different Russian city, Popkov was caught and was charged with a list of several crimes, which has since then expanded constantly. He admitted that when he began his spree, he never expected forensic technology to develop sufficiently to catch him.
Popkov was convicted of murdering 22 women in January 2015, as well as two attempted murder charges.
The new charges will be heard at a trial in November or December this year.
Sources in the Investigative Committee told the Russian portal Life News that Popkov expressed no reasons for his desire to reveal more murders. Two legal experts interviewed by the same outlet speculated that Popkov is trying to extend his time in pretrial detention, where his living conditions are easier, rather than being sent down to a penal colony.
Forensic psychiatrist Mihail Vinogradov suggests that Popkov could be driven by vanity in trying to raise his number of victims above that of other notorious serial killers.
Andrei Chikatilo was proved to have murdered at least 53 people between 1978 and 1990, often grotesquely mutilating his mostly young male and female victims. He was executed in 1994.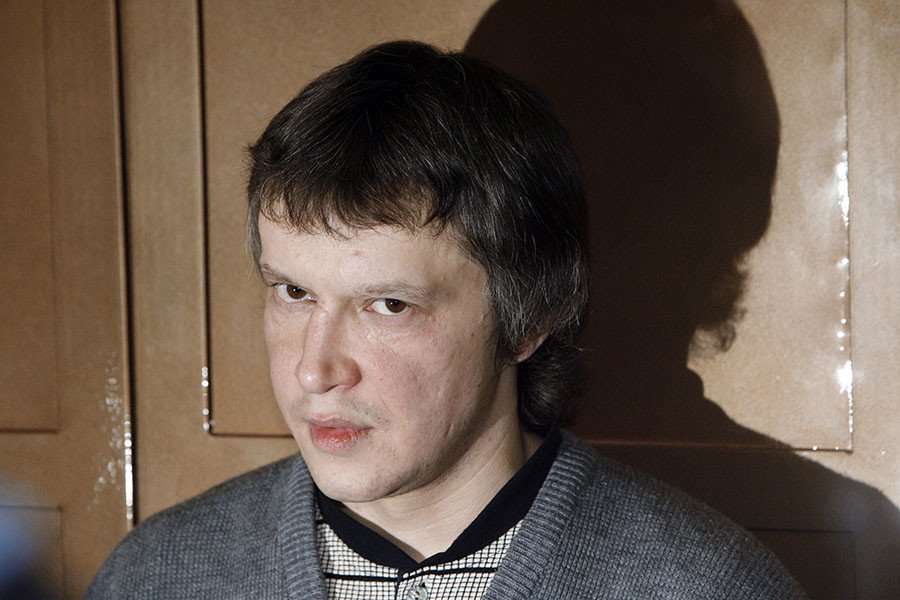 Alexander Pichushkin had been convicted of killing 49 people but says that he murdered 61 people, the vast majority of them in a large national park on the outskirts of Moscow. He was arrested in 2006 and remains in jail serving a life sentence.
You can share this story on social media: