Policeman who failed to catch serial killer given three-year jail term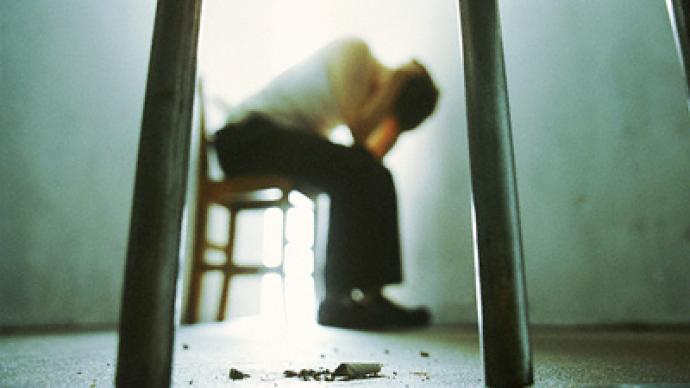 A former policeman, who refused to investigate an attack of the notorious "chessboard killer", has been sentenced to three years in prison for neglecting his duty. His laziness paved the way for 33 murders and two attempted murders.
Konstantin Kalashnikov was the one to collect a statement from a surviving victim of killer Aleksandr Pichushkin. The woman identified the assailant, who hit her several times and dumped her into a manhole, believing she was dead.However Kalashnikov, who was responsible for the area where the crime took place, refused to launch an investigation and did not report the statement. This happened in 2002, four years before Pichishkin was finally arrested. In the meantime the killer repeatedly targeted elderly people in his maniacal pursuit of the death toll of 64, which is the number of squares on a chess board.Kalashnikov appealed to a higher court over his three year sentence for failing to do his job. The complaint was turned down on Thursday."Chessboard killer" Pichushkin was found guilty of 48 murders and three attempted murders. He was sentenced to life in prison in 2008. During the trial, he claimed to have killed 61.
You can share this story on social media: