Queen assassination attempt 'covered up' by New Zealand fearing royals would never visit again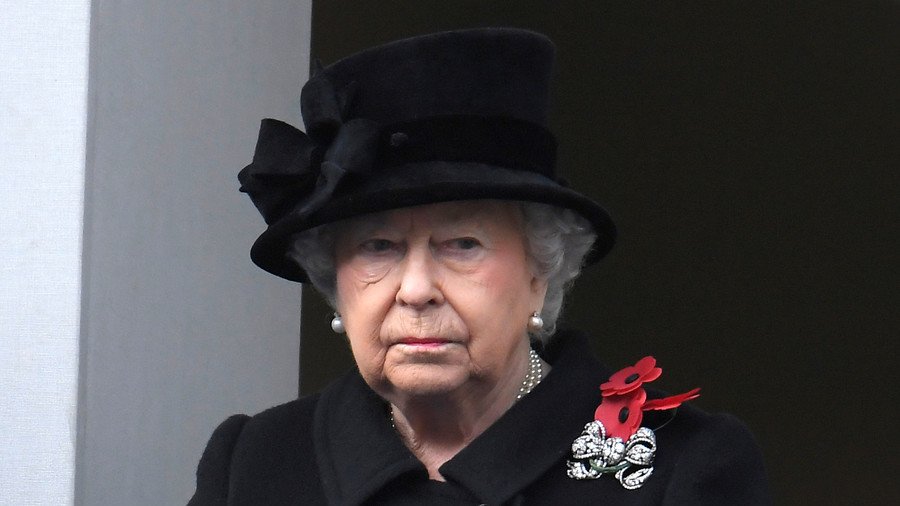 A teenage fanatic suspected of trying to assassinate the Queen during a New Zealand visit received a lighter charge and prison sentence because officials feared they would never get another royal visit, according to a new report.
A five-part investigation by New Zealand magazine Snuff alleges that police covered up the incident after Christopher John Lewis, then 17, aimed a rifle at the Queen outside Otago Museum Reserve in Dunedin on the South Island's southeastern coast on October 14, 1981. He fired a shot and missed before later being apprehended by police. The Queen was unaware at the time of the attempt on her life.
To avoid embarrassment, police reportedly told journalists the loud "crack" that was heard at the scene was just a falling road sign. When the story was questioned further, police allegedly said the sound was actually children playing with fireworks.
Lewis, who claimed to have been coerced by a neo-Nazi figure known as 'The Snowman,' received a three-year sentence for a lesser charge of gun possession, a term that included a year in a psychiatric institution.
Former Dunedin detective sergeant Tom Lewis, who is no relation to the attacker, told Stuff that the leniency of the charge and sentence indicates the attempted assassination was covered up because authorities feared New Zealand would never again get another royal visit. "You will never get a true file on that," he said. "It was reactivated, regurgitated, bits pulled off it, other false bits put on it … They were in damage control so many times."
READ MORE: 'Megathrust' earthquake & devastating tsunami could hit New Zealand, scientists warn
Lewis, who was troubled from a young age, became obsessive about the royal family and developed a plot to assassinate Prince Charles while in hospital, according to the report. In 1995, he was said to have been sent to Great Barrier Island in the Hauraki Gulf after authorities grew concerned he would try to assassinate the Queen prior to a meeting of the heads of the Commonwealth Government in Auckland.
In 1997, Lewis committed suicide aged 33 while awaiting trial over allegations he murdered a young mother and then kidnapped her child.
You can share this story on social media: